An appellation with a wealth of differences, a recent arrival since it was born in 2016, but one that's well on the way to becoming one!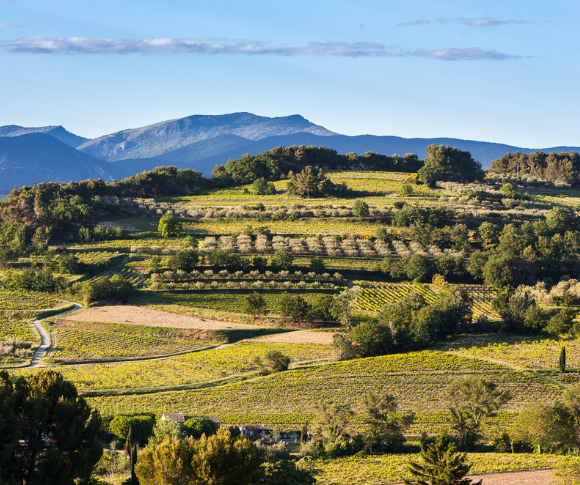 One of the special features of this 100% red vineyard is that it extends over 5 communes, from west to east: Saint-Roman-de-Malegarde, Buisson, Villedieu, Vaison-la-Romaine and Saint-Marcellin-Lès-Vaison. These five villages are illustrated on the appellation logo by the five stamens in perfect harmony, also representing biodiversity!
The entire appellation is cultivated on slopes at altitudes of between 240 and 380 metres. Geologically, the vines grow mainly on Upper Miocene and Pliocene marl with pebbles, pebbles and pebbly conglomerates with colored marl and silt. Four traditional Côtes du Rhône grape varieties make up the vineyard: Grenache, Syrah, Mourvèdre and Carignan.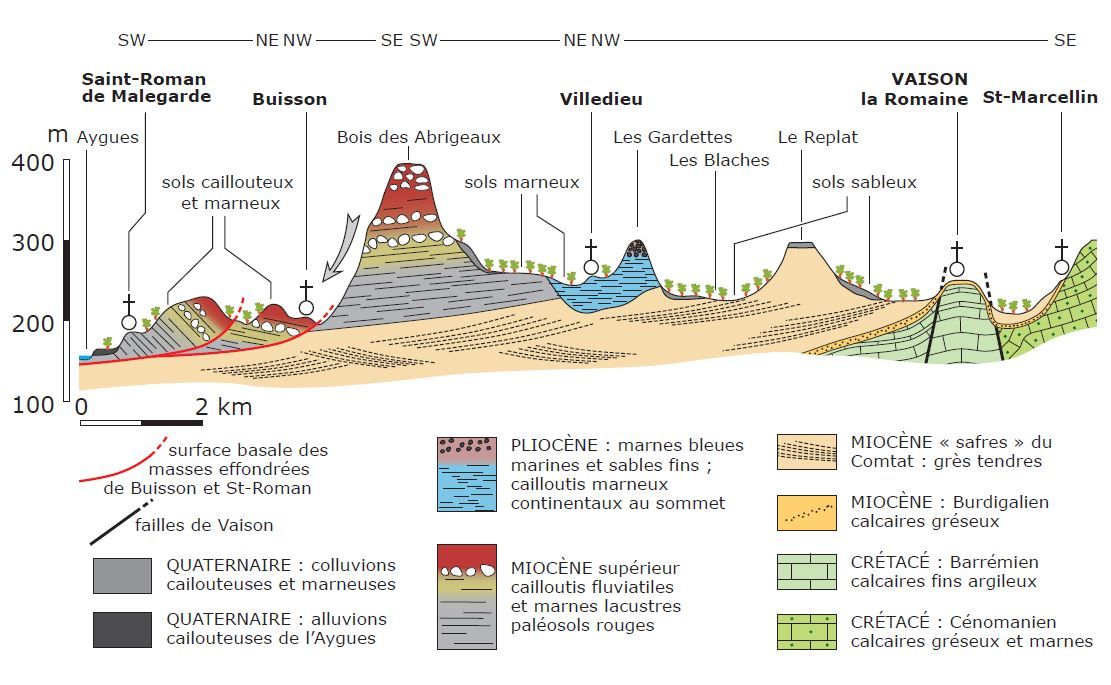 "Our terroirs, the theater of your emotio
ns" is the appellation's signature. Emotions, I assure you, you're sure to have!
Take a stroll through the vineyards, meet the winemakers or taste the appellation's cuvées, and you'll be sure to leave a lasting impression!
A stroll through the vineyards from Saint-Roman-de-Malegarde to Vaison-la-Romaine is a wonderful way to admire these magnificent hillsides, where flora and fauna play a key role! Winegrowers have sculpted the hillsides and planted vines and olive trees over the years. Cabanons and chapels crown these splendid landscapes. For my part, I'd recommend Chapelle Notre Dame d'Argelier in Buisson: a small chapel set amidst the vines with undeniable charm and a view of Mont Ventoux, enough to enchant painters and photographers alike.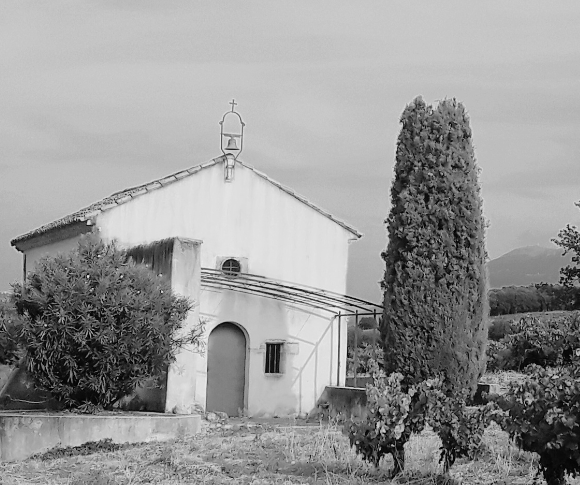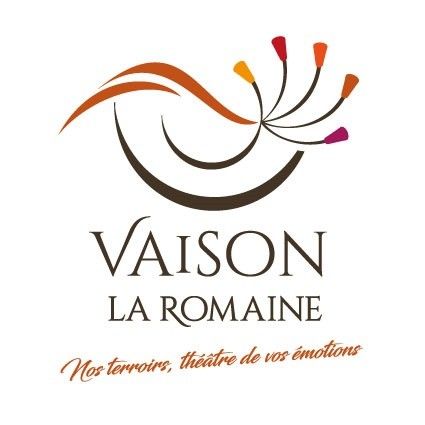 After the effort, the comfort! Come and meet the winemakers to continue the journey. Wineries and estates invite you to share their passion:
You'll enjoy generous, fruity wines with spicy, garrigue notes. The wines are well-balanced and pleasantly fresh!
Discover Vaison-la-Romaine Côtes du Rhône Villages today!