"Le Lieu - Artists' encounter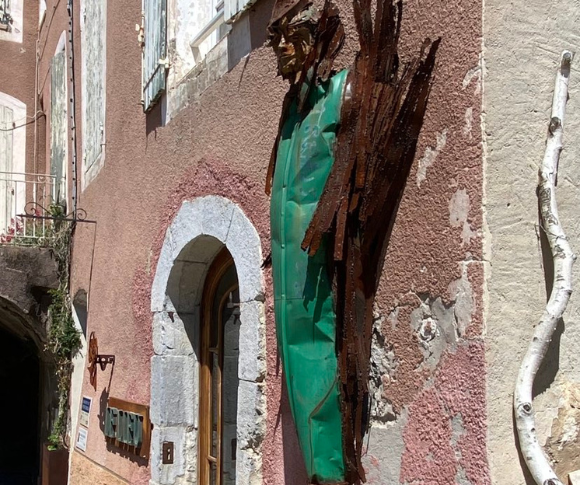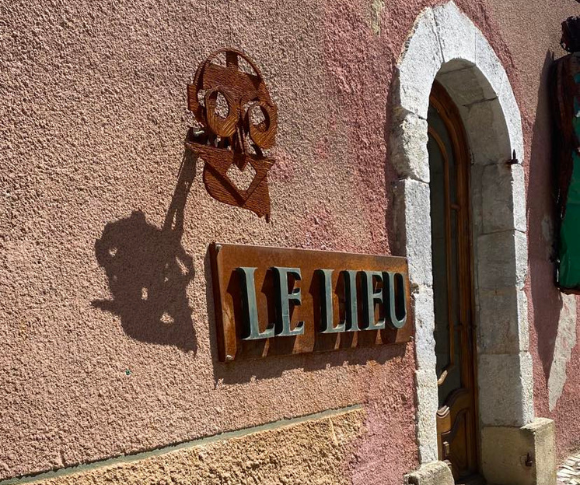 Four artists welcome you to Séguret until November for a joint exhibition at the artists' space 'Le Lieu'. Different artists with the same passion! A great opportunity to meet these local professional artists, discover their works, each as captivating as the next, and chat with them about techniques, colors, the history of their creations...
Julien Allegre: metal and bronze sculptor.

Bruno Bienfait: woodcarver.

Philippe Abel: photographer

Muriel Landerer: visual artist.
Two additional artists will present their work in September: Jean-François Auber and Yannick Connan. The vernissage will take place on Friday September 29 from 5pm to 9pm, in the presence of the artists.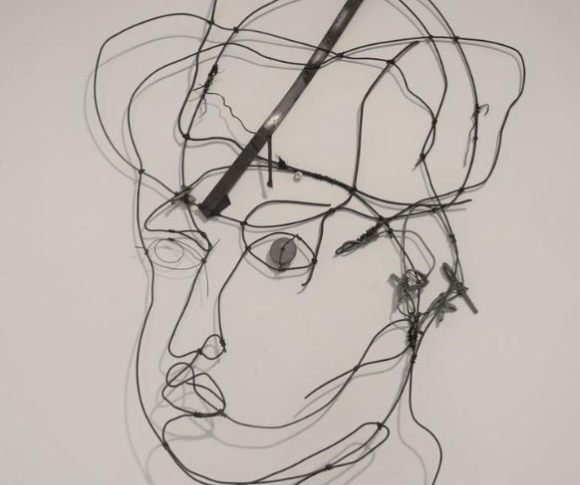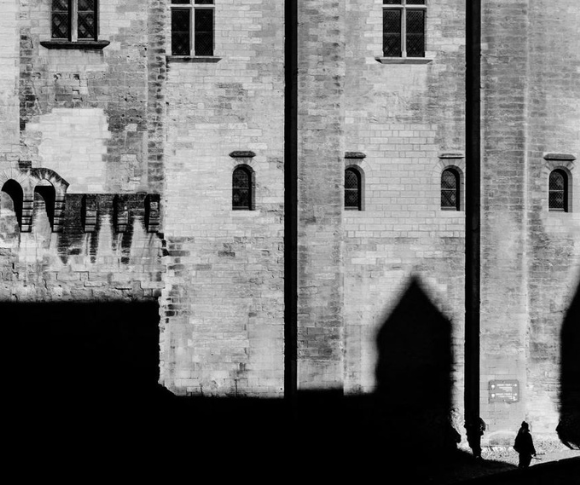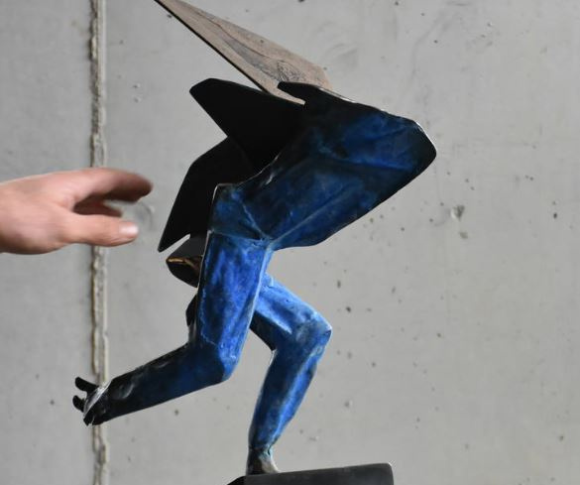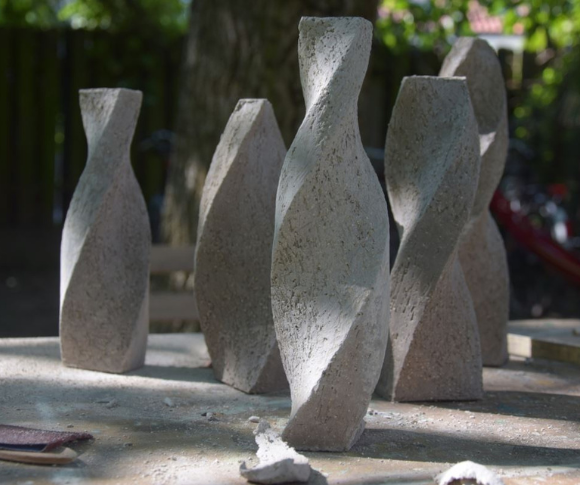 Art brings people together, allows them to imagine, to travel... everyone has their own interpretation! Don't hesitate to discover this original and poetic exhibition... with its varied techniques, when you come to Séguret, one of the "most beautiful villages in France".
Open Fridays, Saturdays and Sundays from 10am to 12pm and 2pm to 6pm, and by appointment on 06.01.77.82.59.
Espace d'artistes 'Le Lieu' - 23 rue des Poternes, Séguret.