A three-coloured vineyard combining finesse and freshness!
Séguret, listed as one of the "Most Beautiful Villages in France", is also renowned for its wines. The vineyards surround this small, typically Provencal village, set against a hillside backdrop of the famous Dentelles de Montmirail.

© Syndicat des Vignerons de Séguret
Three terroirs make up this magnificent vineyard: a main terrace at an altitude of 140-150 m, composed of clay-limestone marl; the slopes surrounding the village, at an altitude of around 250 m; and the last part, which extends from 250 to 350 m, with slopes and terraces that are sometimes steep and on stony soils.
As a result, the thrust of the Saint Amand massif, at the foot of which the Séguret vineyards lie, benefits from a wide variety of soils, giving great diversity to its wines, which come in three colors.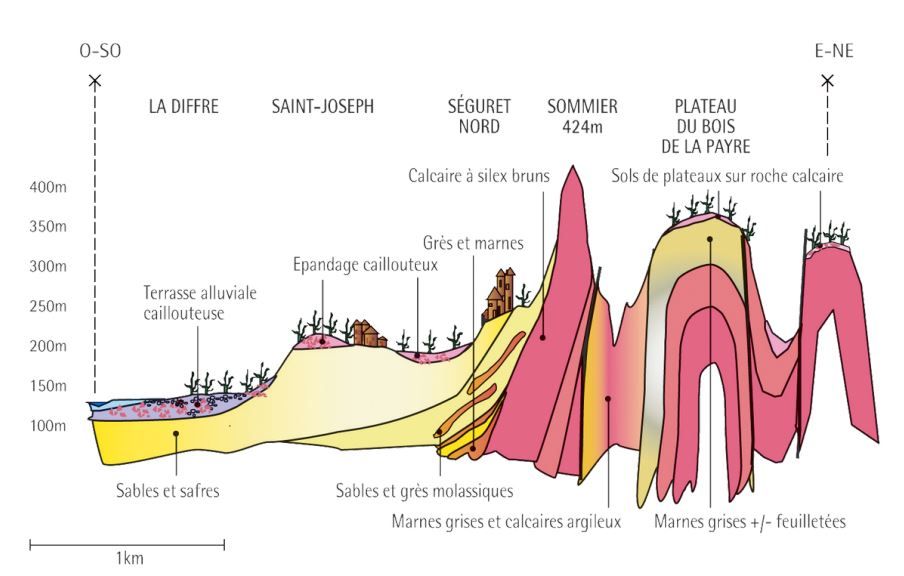 The reds and rosés are mainly Grenache, combined with Syrah and sometimes Mourvèdre.
As for the white wines, they are blended mainly with marsanne and roussanne.
"Séguret, la fraîcheur en plus" i
s the appellation's signature, and this freshness can be found in all three colors!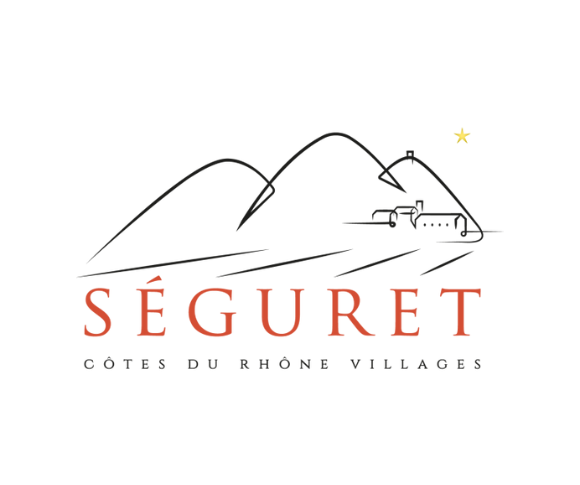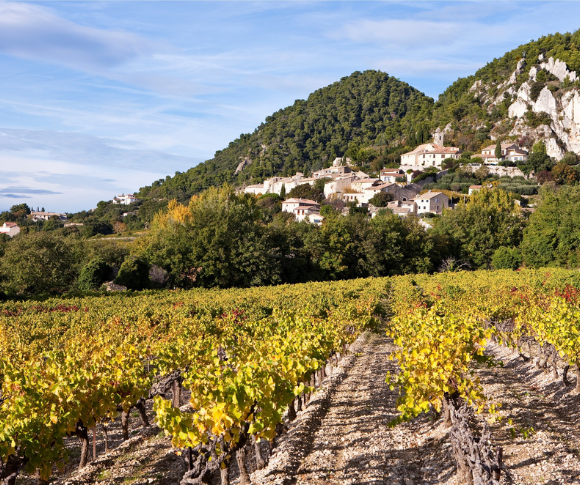 Séguret and its magnificent star overlooking the village... (for those who know me, I couldn't miss this star). All year round, it watches over and illuminates the village, making the vineyards sparkle right up to the wine tasting!

© Syndicat des Vignerons de Séguret
Don't hesitate to take a stroll along the paths in the heart of the vineyards, where the views are as beautiful as a postcard to capture those quiet moments!
This is an appellation to be discovered without further ado at the wineries and estates, which will be delighted to welcome you and help you discover their brilliant wines, both fine and concentrated, with pleasant aromas of crunchy red fruit!
The soul of the village (just like its wines) can't leave you indifferent... Séguret is a peaceful and safe village, hence its name!
The etymology of Séguret comes from the Provencal "Segur" meaning security.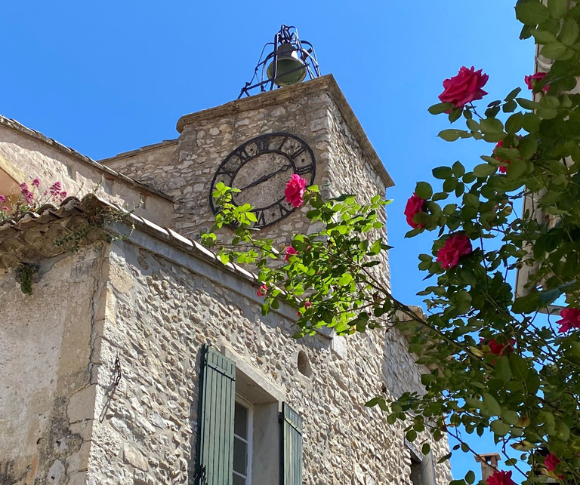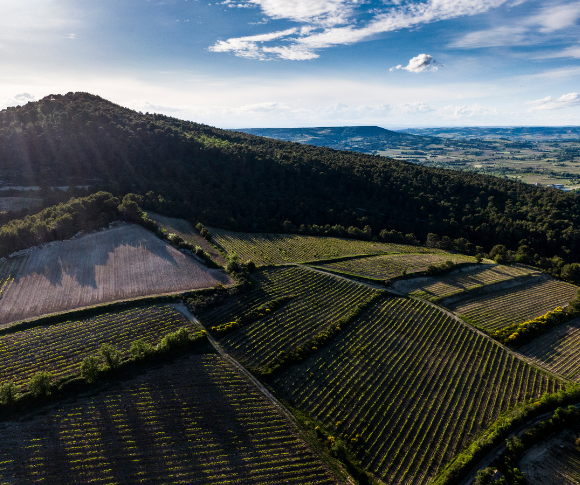 © Syndicat des Vignerons de Séguret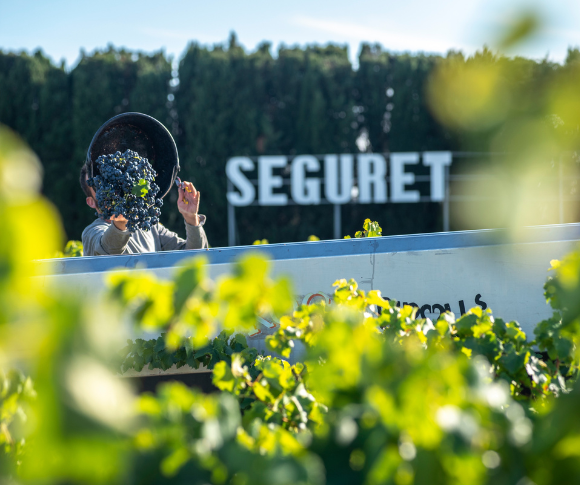 © Syndicat des Vignerons de Séguret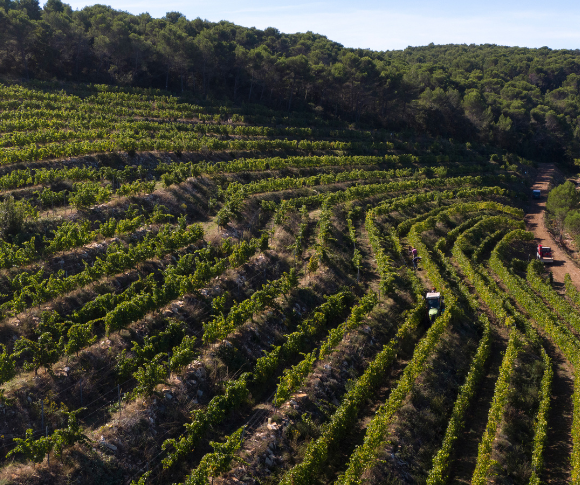 © Syndicat des Vignerons de Séguret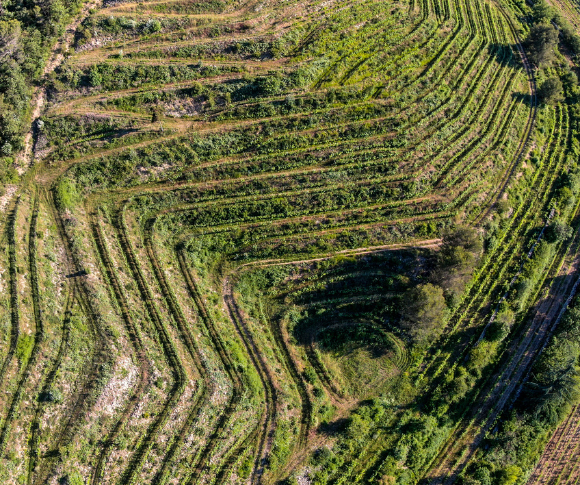 © Syndicat des Vignerons de Séguret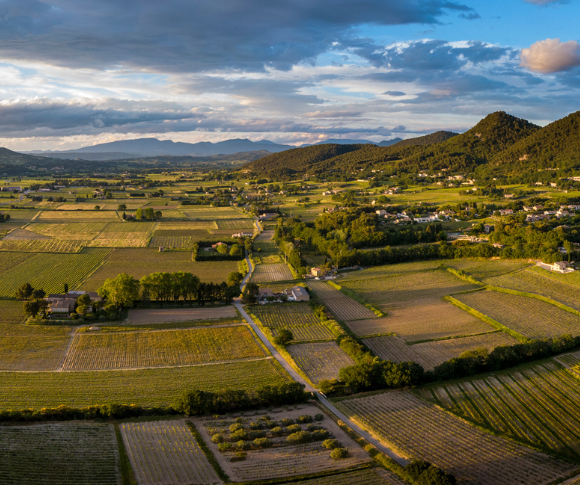 © Syndicat des Vignerons de Séguret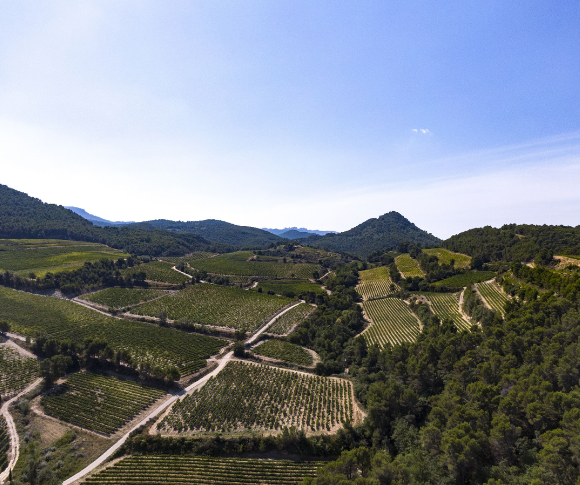 © Syndicat des Vignerons de Séguret