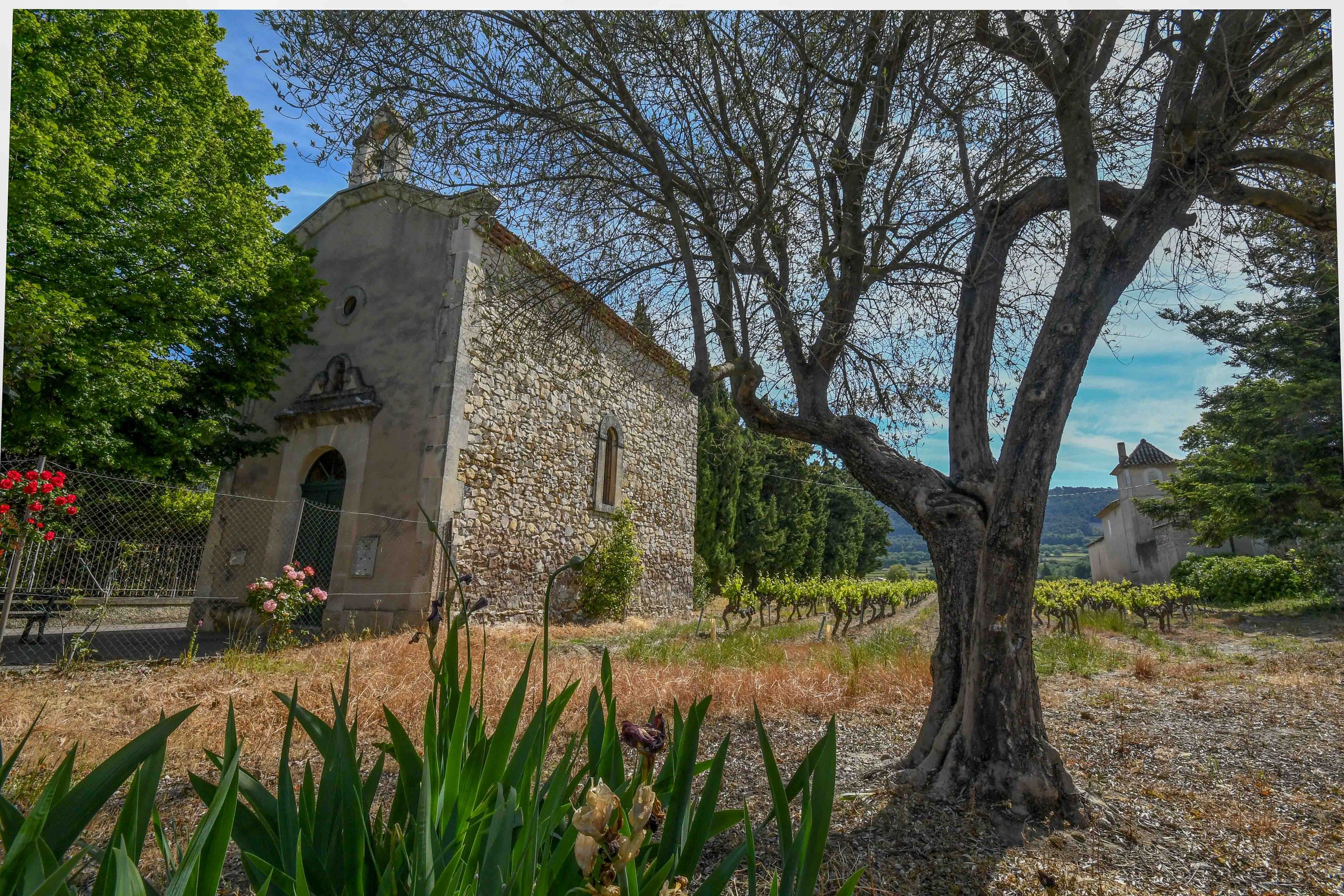 The "Chemin des Chapelles en pays Ventoux" association, the Communauté de Communes Vaison Ventoux and its communes, invite you to walk slowly, following the rhythm of the landscape, in the footsteps of the pilgrims of yesteryear, to discover the many chapels in this area.
Seven hiking itineraries link
ing the main chapels of Vaison Ventoux with a differe
nt theme: that's the pr
omise of the "Chemin des Chapelles en Pays Ventoux". This year, three new routes combine hiking, nature, culture and heritage!
Route 1: The Brotherhood Chapels
Departing from the beautiful Provencal village of Villedieu sur la colline, this loop plunges into a valley of vineyards and olive groves, then rises to a point overlooking Vaison-la-Romaine. Panoramic views punctuate the walk, while the heritage of the unveiled chapels, which enrich the itinerary, evokes great moments of solidarity with the brotherhoods.
Route 2: Encounter with the Knights Templar Hospitallers
Leaving Rasteau, the trail takes in the Drôme mountains, the Ventoux and the Dentelles de Montmirail, pine and holm oak forests, famous vineyards and little-known chapels and commanderies... this is the land of the Templars... and Hospitallers, so aptly named.
Route 4: Chapels in hilltop villages
From Seguret to Crestet, you'll pass through fortified villages perched on high ground, but also through a deep ravine that leads to the ancient abbey of Prebayon, before emerging into the light and vineyards, facing Mont Ventoux! You'll discover why chapels were built in these villages.
Before setting off on the chapel trail, remember to take care in the wilderness: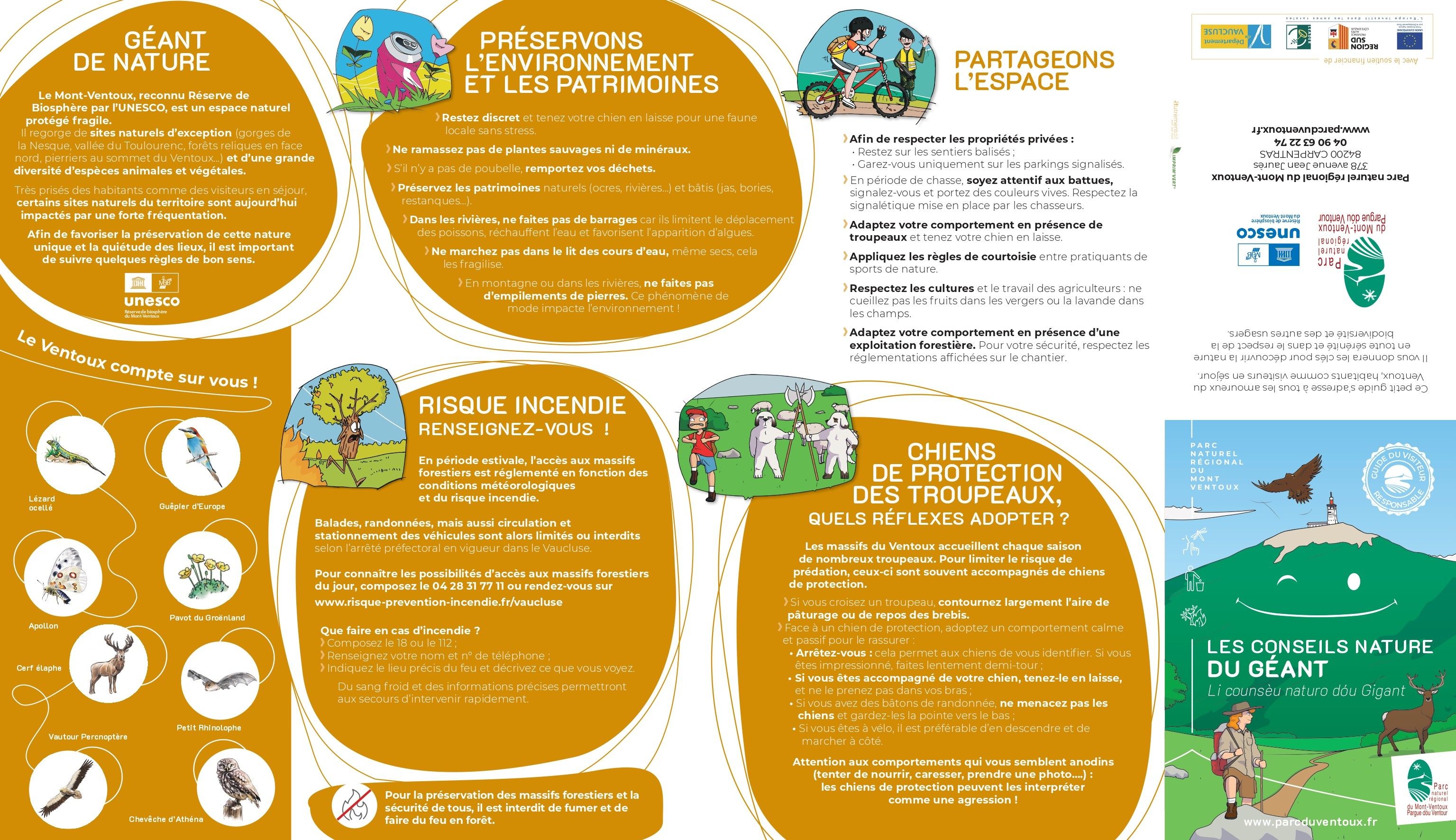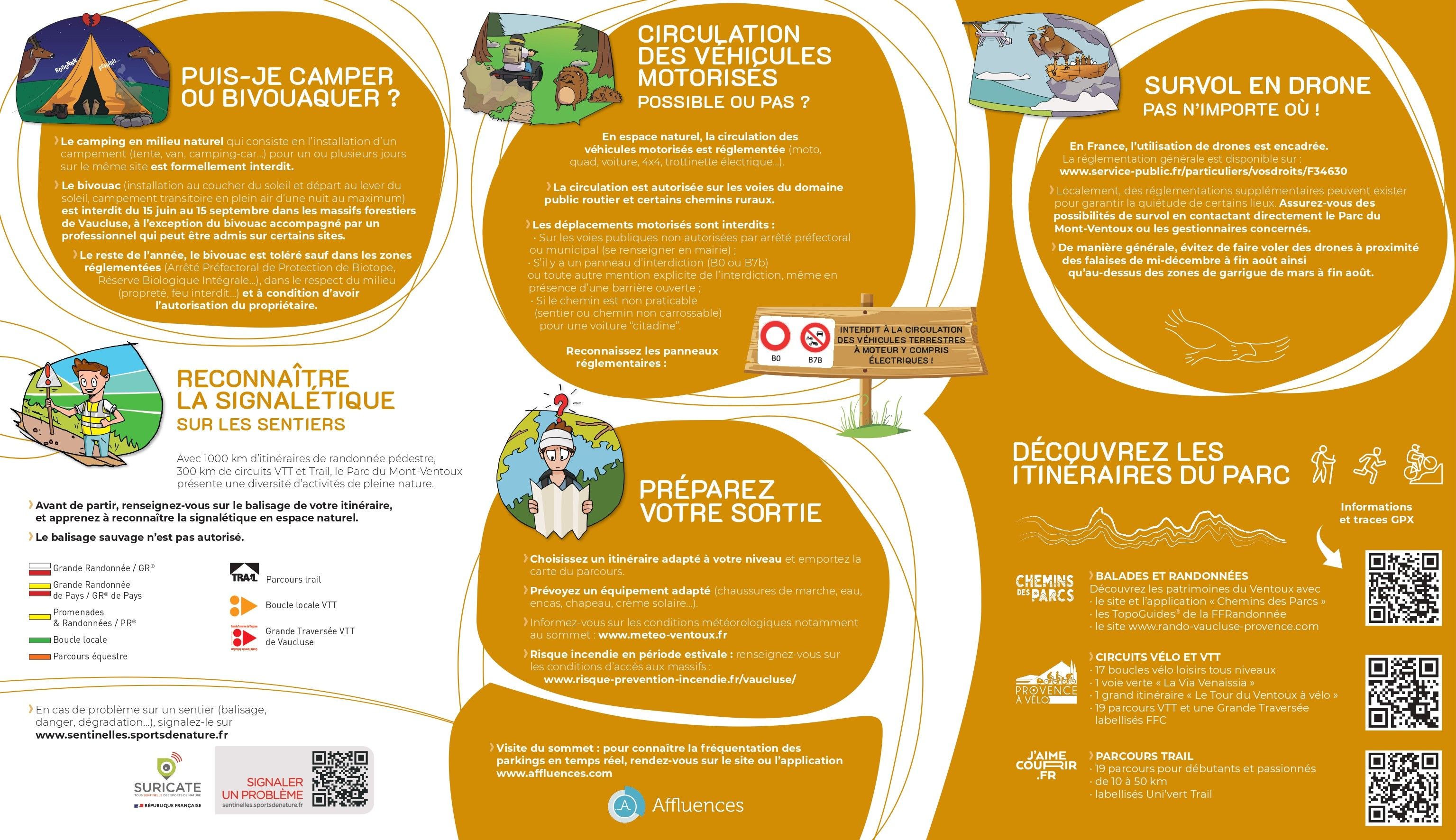 Pay particular attention to the fire hazard
From June 15 to September 15, access to Vaucluse forests is restricted due to the risk of wildfire.