Join us from October 8 to 13 in the Drôme and Vaucluse regions of France for the first edition of the Page Blanche Festival!

Four young musicians from the Orchestre de Paris offer 4 exceptional and original concerts, inviting you to take a musical journey, enjoy the pleasant sounds and meet them at the end of the concerts.
Page Blanche
is a surprising and daring encounter between a violin, a viola, a cello and a double bass. An original quartet for a beautiful alchemy around classical music...
From Bach to Bill Evans via Debussy, Mozart and Prokofiev, Page Blanche crosses styles and eras with their own style!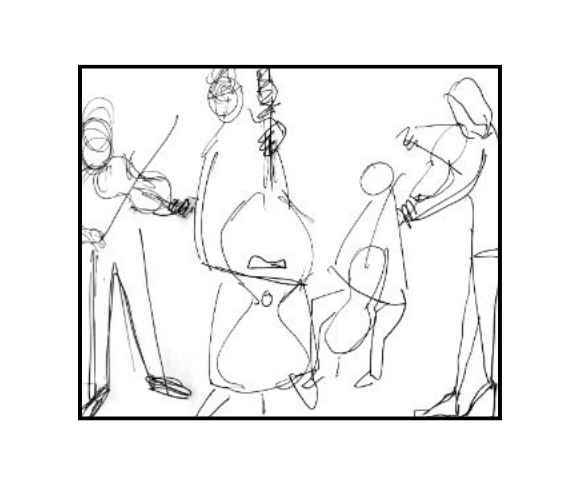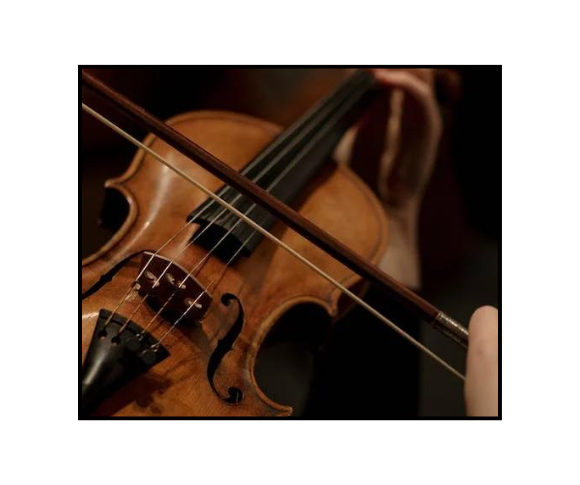 . Sunday, October 8 at 5 p.m. - Eglise de Buisson :
An invitation to travel through time, peoples and traditions.
From folk dance to modern ballet, from Bach to Piazzolla, via Mozart and Prokofiev, it's this close link between two arts that have nurtured each other throughout history that Page Blanche proposes to highlight on the occasion of this evening. Book online HERE.
>>> the same concert is also given on Monday October 9th at 8pm at the Eglise Saint-Vincent in Nyons. Book online HERE.
. Thursday, October 12, 8 p.m. - Théâtre des 2 mondes, Vaison-la-Romaine :
"A musical journey to the heart of Euro
pe".
Musical show based on travel stories.
Works by Ravel, Dvorak, Bach, Shostakovich, Debussy, Britten... With the participation of actor Jean Maniifacier. Book online HERE.
. Friday, October 13, 8 p.m. - Buisson church
Immerse yourself in the heart of the night and discover its many faces.
From church music to popular dance music, you'll navigate a wide range of richly contrasting works, blending atmospheres, styles and forms. Works by Schubert, Mendelssohn, Prokofiev and many others... Book online HERE.