It's autumnal flavour time around the Ventoux!
If you're a lover of nature, local produce and the art of living, th
e Ventoux Saveu
rs festival is for you, and runs until October 29!
Smelling, tasting and experiencing autumn is a wonderful way to enjoy this colorful and flavorful season.
Numerous producers located within the Mont Ventoux Regional Park invite you to discover their quality products and share their know-how and passion with you!
As part of the Ventoux Saveurs festival, local producers are offering a hundred or so activities and tastings to awaken your senses and take you on an epicurean stroll around the Giant of Provence!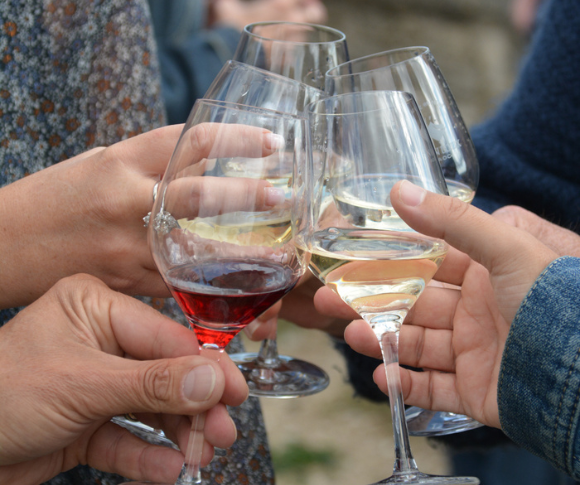 © Festival Ventoux Saveurs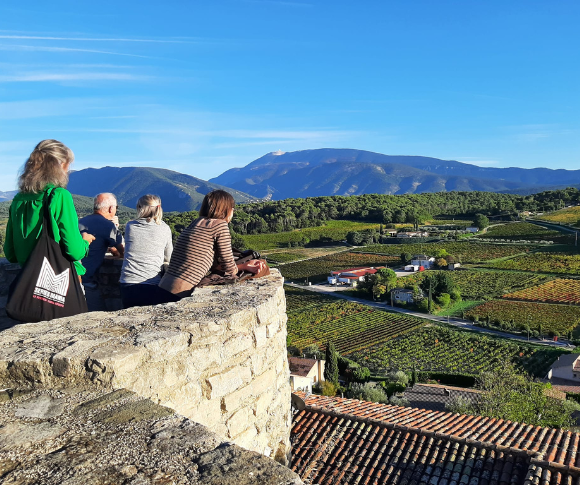 © Festival Ventoux Saveurs