Tick-tock, tick-tock ... the countdown is on!
The grapes continue to ripen, cradled by the gentle rays of September sunshine ...

Such a delicate period ... I admire these winegrowers who live by the rhythm of time, watching their vines, tasting the berries to judge their ripeness and to determine the best date to cut the beautiful bunches of this vintage!
The tractor waltz begins, secateurs and buckets are distributed, and the teams of grape-pickers move rhythmically along the rows of vines!
For my part, I've always taken part in the harvest, ever since I was a child... Memories spring to mind, because these moments of sharing and conviviality are, and always will be, engraved in my mind. The joy of driving the tractor under the watchful eye of the family, sharing a little snack in the morning, taking the harvest to the village cellar - all in good spirits!
As the years go by, I continue to take part in the grape harvest... something that delights me, gives me a taste of these wonderful grape varieties and also reminds me of the existence of certain muscles that I don't have to use very often!
Harvesting in such a beautiful terroir, facing Mont Ventoux and the Dentelles de Montmirail, is priceless.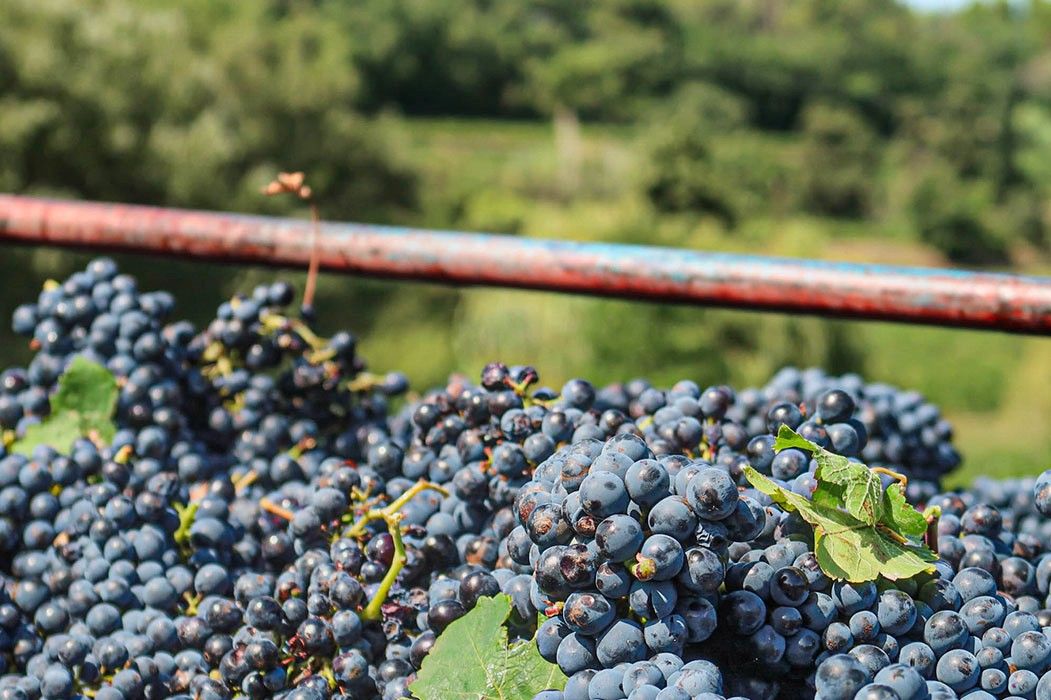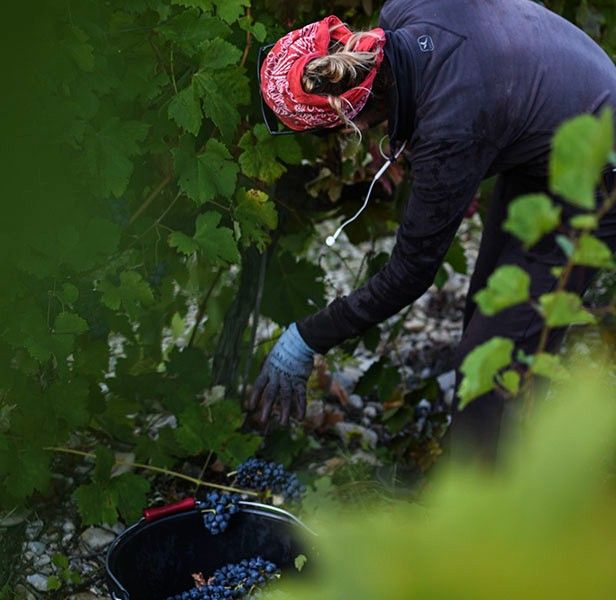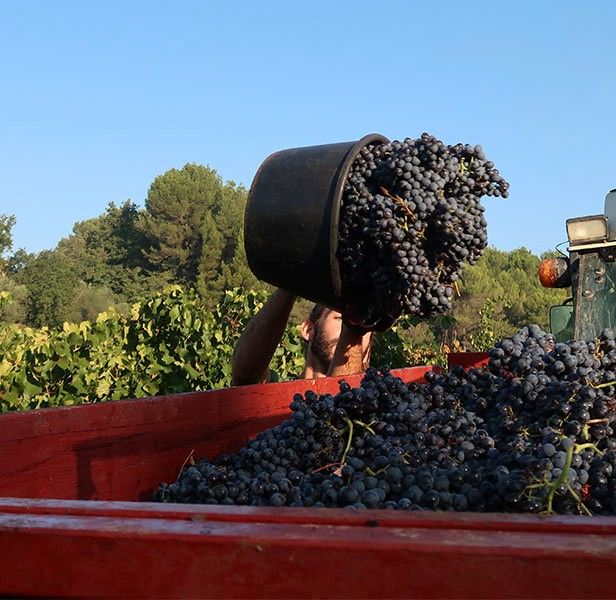 © Francois Reynaud Rhonéa
Thank you to all the winegrowers and winemakers for this hard work, which is just the beginning of a long period of cellar work involving vinification, ageing, blending, bottling and so on. Just a little more patience before tasting the delicious beverages of which we are so proud!
This year, if you'd like to slip into the winemaker's shoes for a day, several wineries are offering this opportunity:
Domaine

Le Chêne Bleu

is organizing an activity just for you on Saturday, September 17! Harvest the grapes, visit the cellar and barrel cellar, then enjoy a meal with the grape-pickers. Places are limited, so don't delay in making your reservation with the estate: 06 61 60 95 96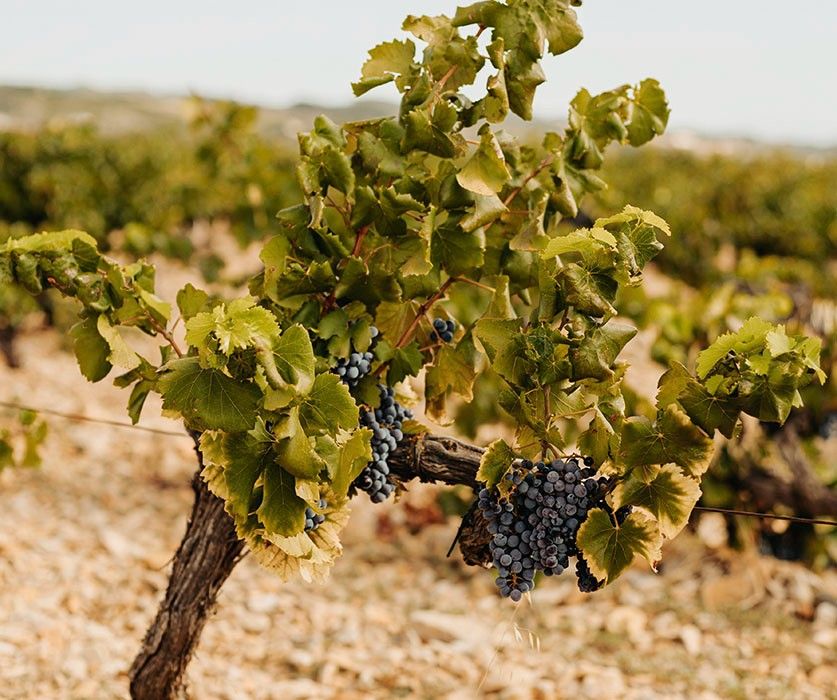 Château La Thébaïde - Sablet © MdClicStudio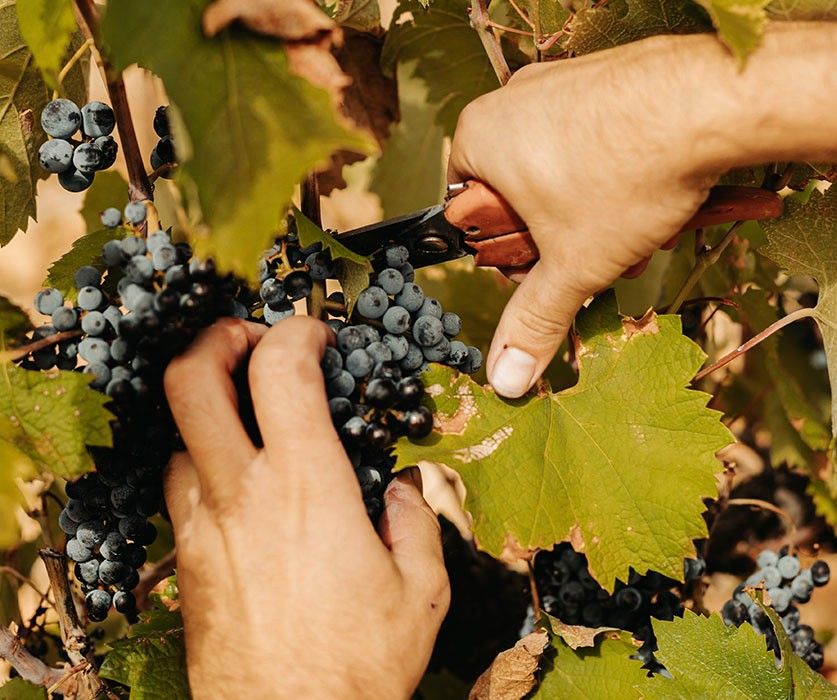 Château La Thébaïde - Sablet © MdClicStudio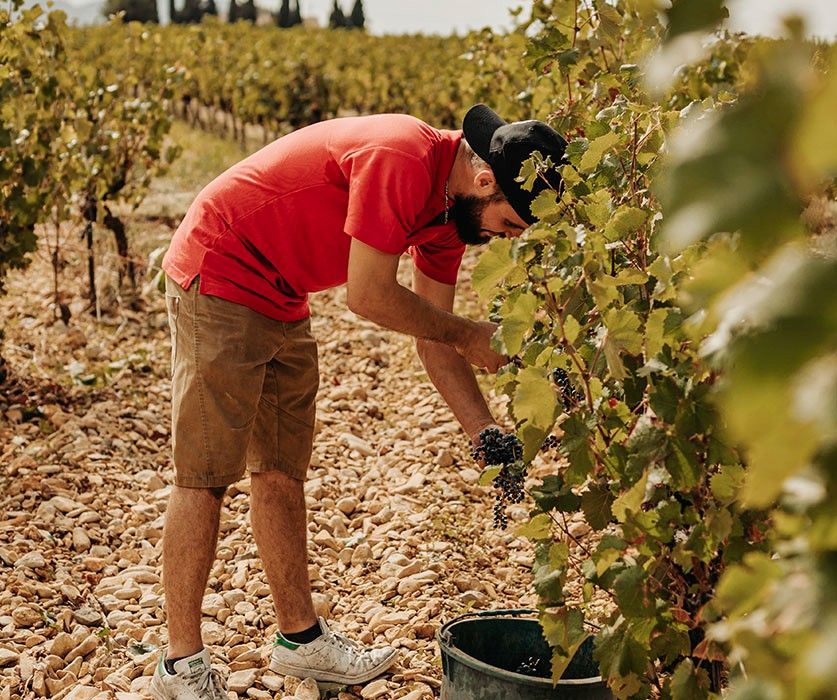 Château La Thébaïde - Sablet © MdClicStudio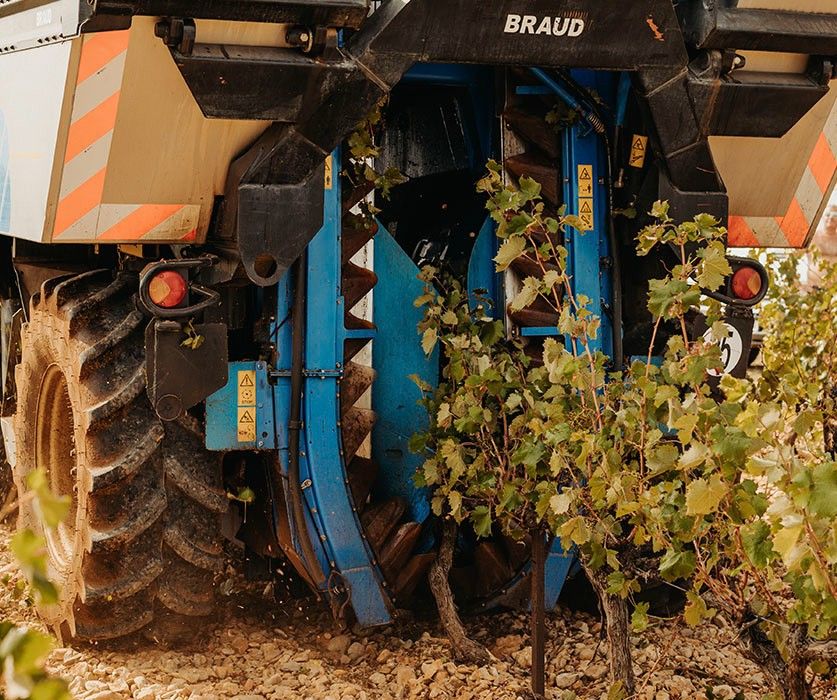 Château La Thébaïde - Sablet © MdClicStudio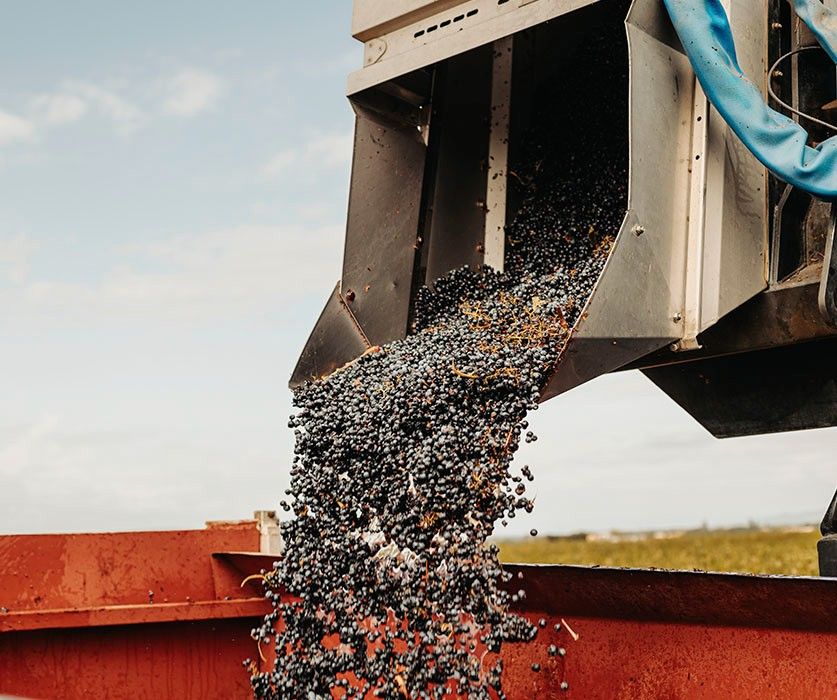 Château La Thébaïde - Sablet © MdClicStudio