Straddling the Auvergne-Rhône-Alpes and Provence-Alpes-Côte d'Azur regions, the Parc naturel régional des Baronnies provençales covers a medium-altitude limestone massif.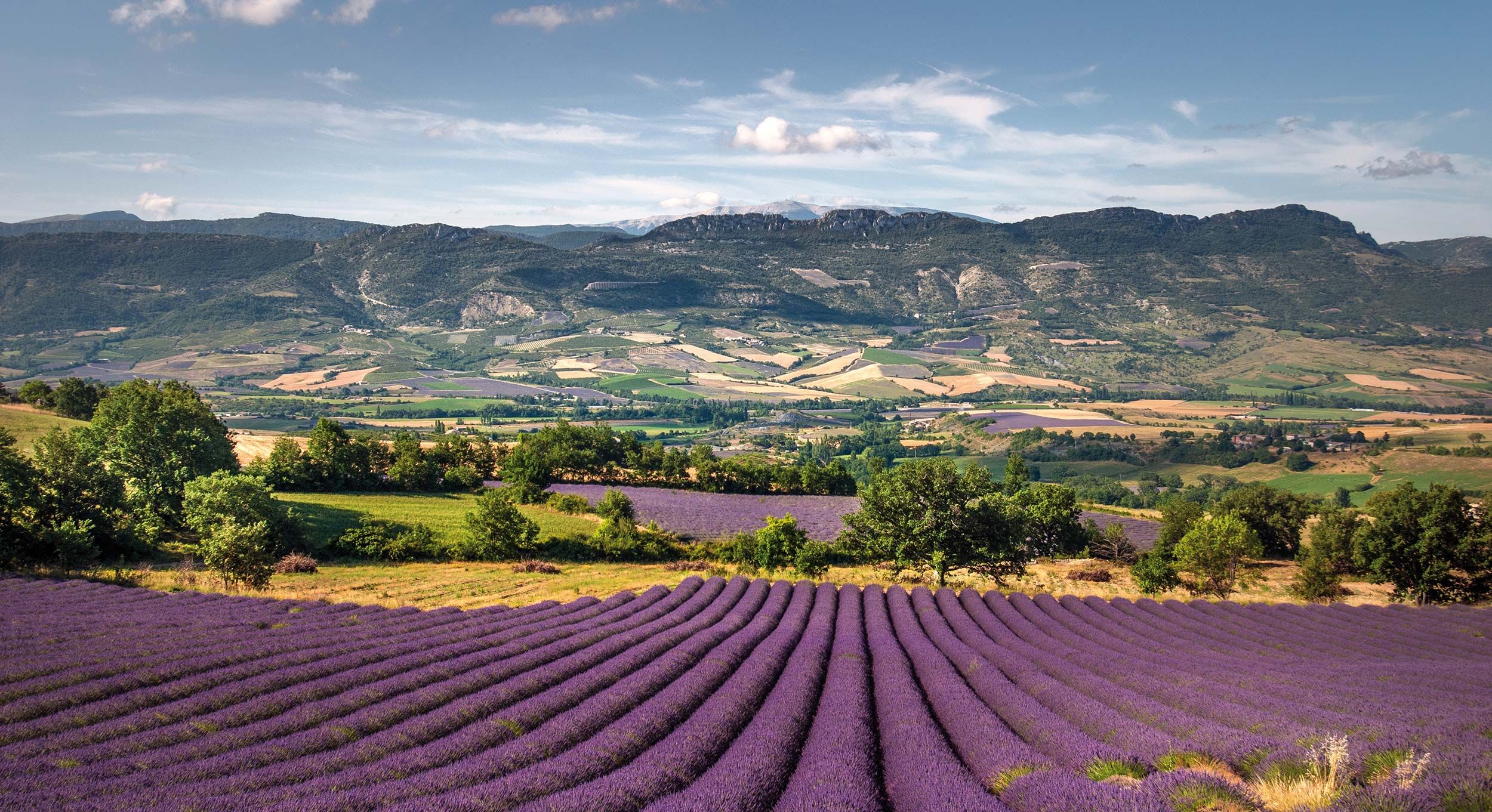 A living space, this exceptional area of unspoilt nature is renowned for its rich terroir, unique landscapes, built and agricultural heritage and remarkable biodiversity. The vegetation is abundant and varied: olive trees, thyme and lavender garrigues, groves of holm oak, forests of white oak, boxwood and pine...
The Park is one of the regions of France and Europe best protected from light pollution. The night sky is exceptionally deep and clear, ideal for astronomical observations. The Park also boasts a number of natural lookout points covering a very wide horizon, from which it is even possible to observe the Milky Way from certain locations.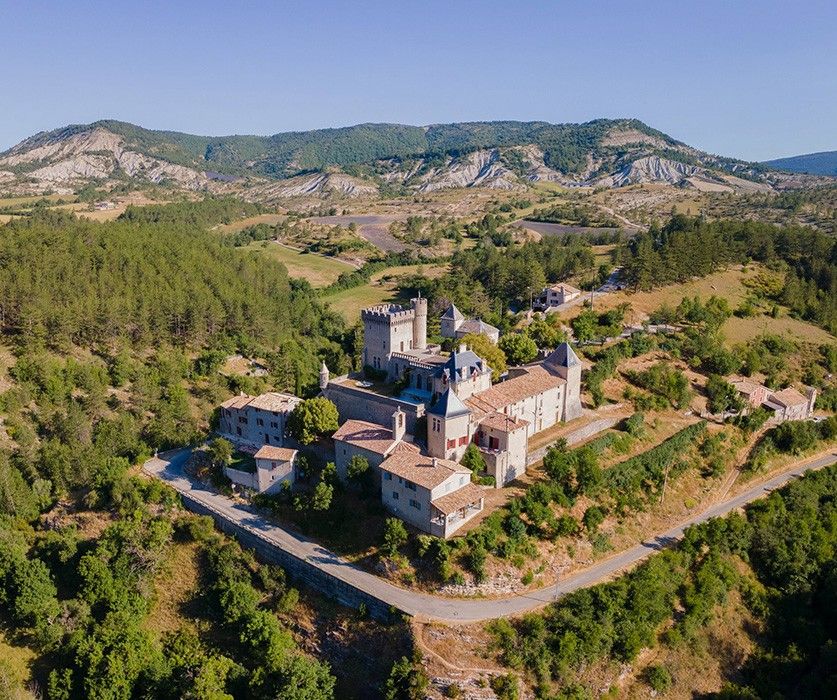 © Office de Tourisme des Baronnies en Drôme provençale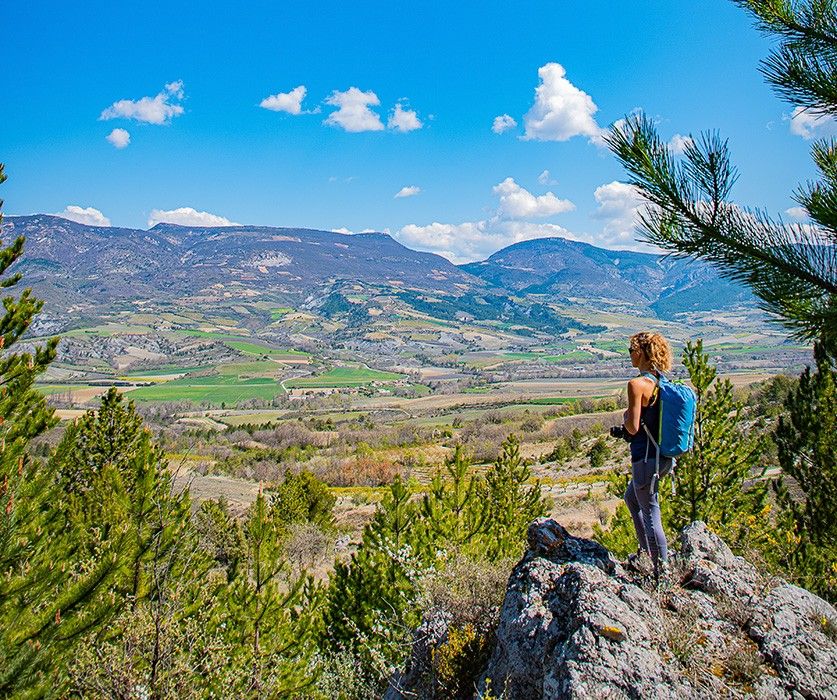 © Office de Tourisme des Baronnies en Drôme provençale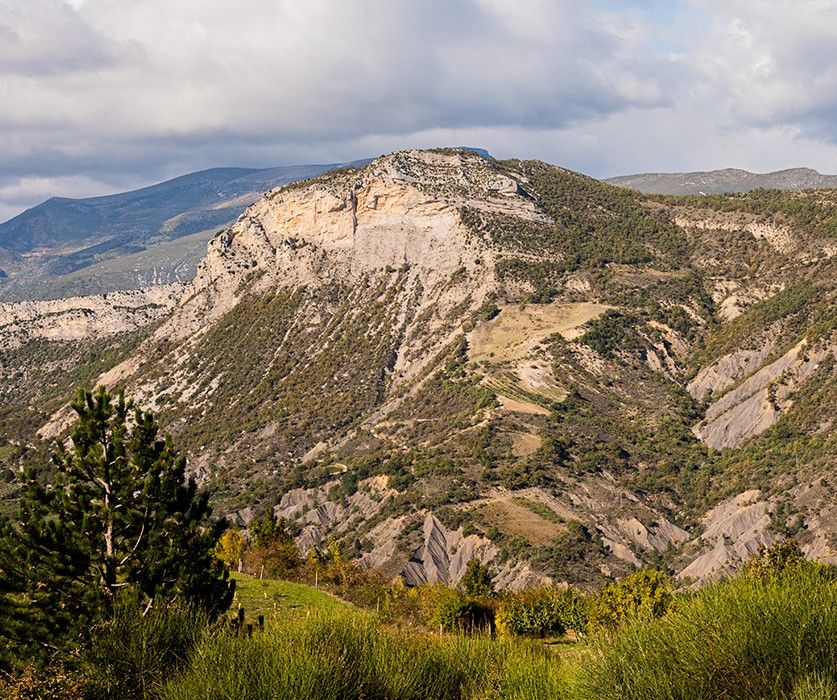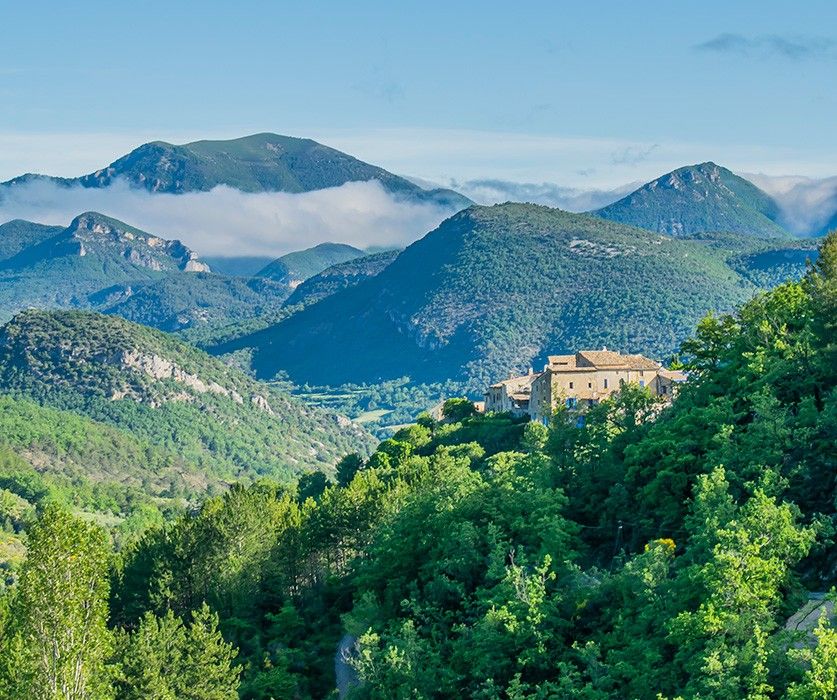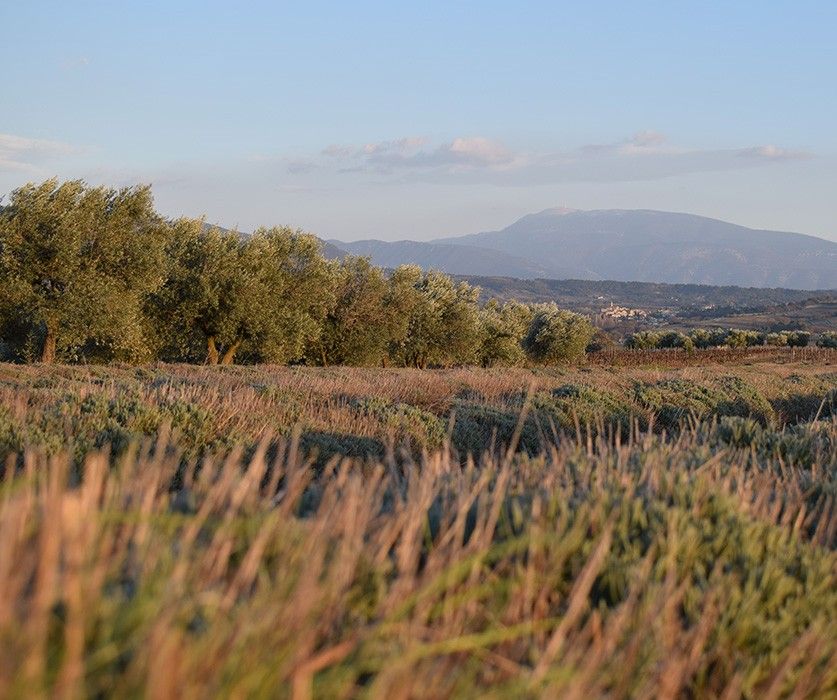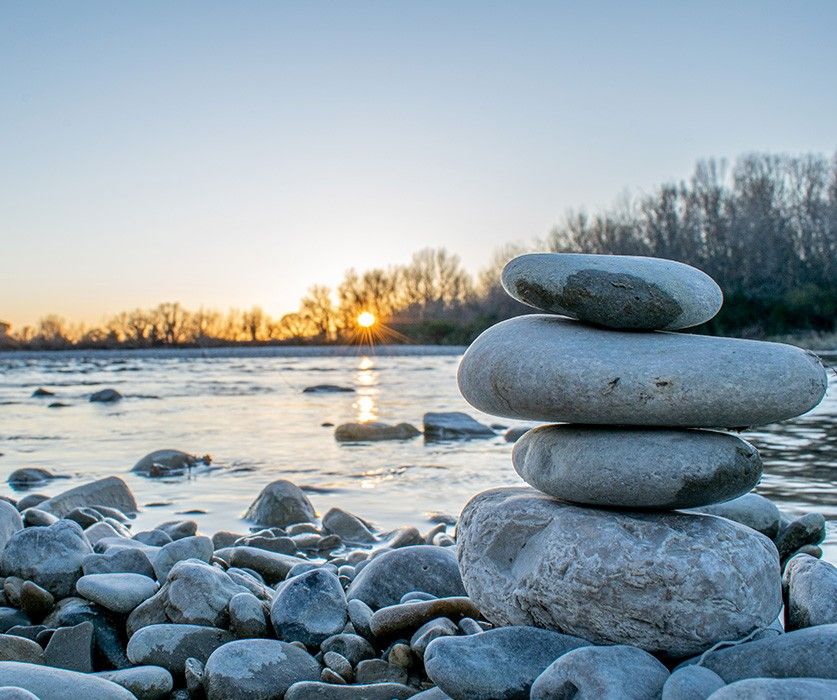 The village of
Mollans-sur-Ouvèz
e is one of many communes in the area. Vaison-la-Romaine is one of the 7 gateway towns, but although it is not in the park territory, it is a key point of entry.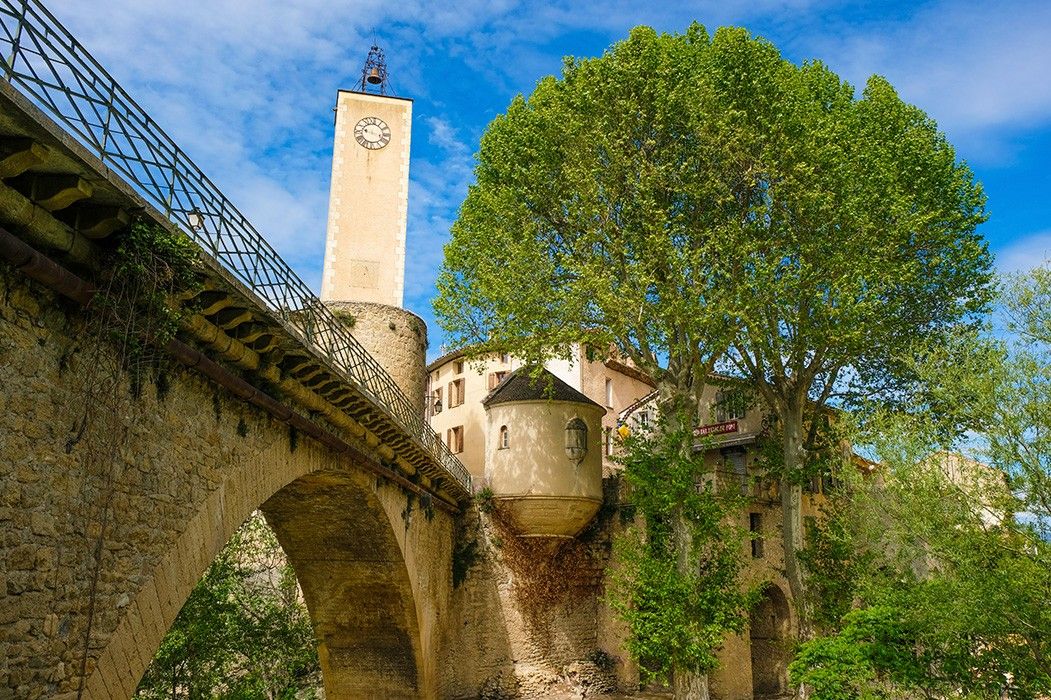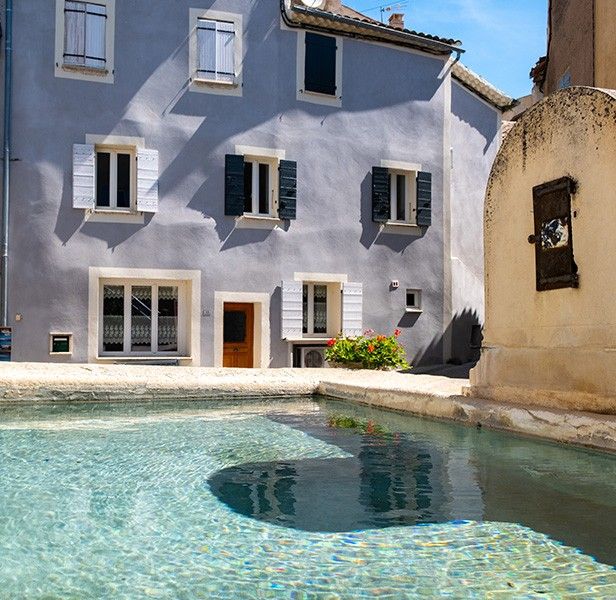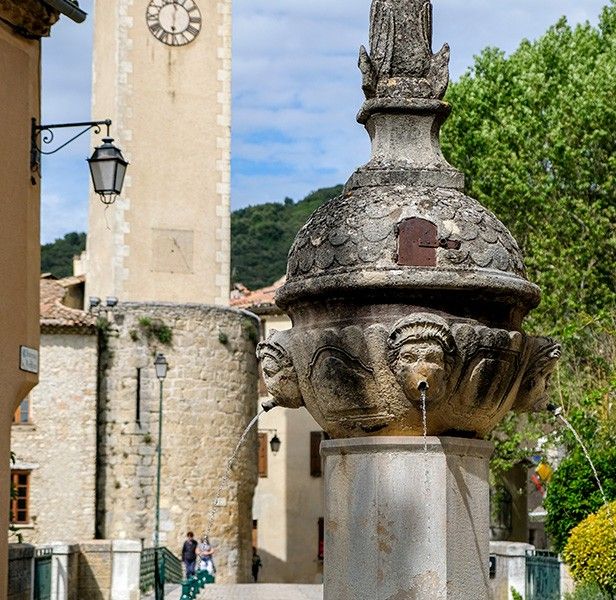 Protection and enhancement of cultural and landscape heritage.

Improved living environment and quality of life.

Economic and social development.

Welcoming, educating and informing the public.