December is fast approaching with its traditions...
Vaison-la-Romaine invites you to the Espace Culturel on November 25 and 26 for a fair dedicated to santons and nativity scenes. An enchanting space where art and tradition come together to begin celebrating the Christmas season.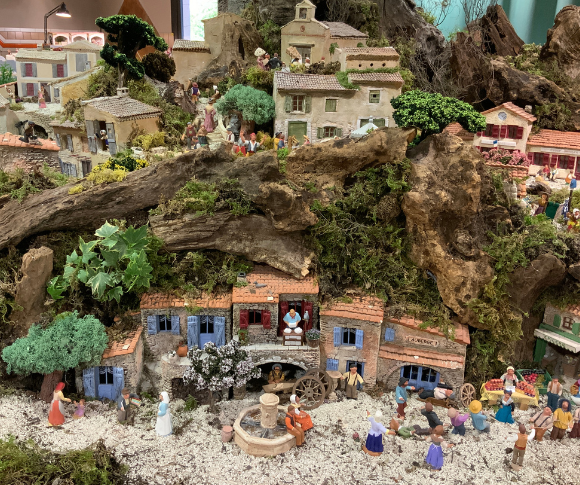 Crèche de Marius Lancelin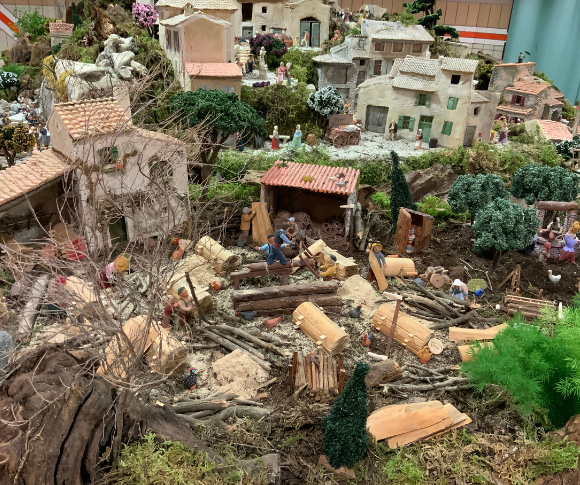 Crèche de Marius Lancelin
A show that everyone is looking forward to ...
Its warm, friendly and magical atmosphere invites you to discover the various artistic creations of local artisans.
Santons, houses, wells, houses, small decorative objects in a variety of colors and sizes are presented on the many stands at the show! There's something for everyone!
Véronique Dornier
, santonnière in Brantes with her famous blue santons, is this year's guest of honor!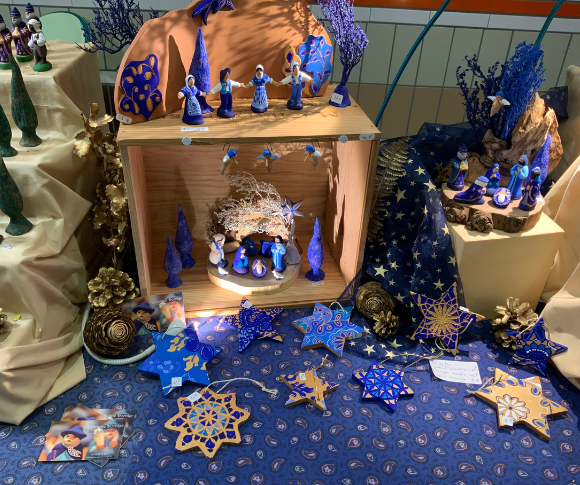 Les santons bleus de Véronique Dornier
The stands are meticulously decorated, and the different settings are captivating. You can also admire Marius Lancelin's latest creation, a 12m2 crib that transports you to the plains of Crau. 500 santons adorn his creation, to be admired all weekend long!
Santonnales are a delight for all ages! Clay workshops are also available for children on both afternoons from 2:30 to 5pm. Great family fun!
Open Saturday from 10am to 7pm and Sunday from 10am to 6pm.

Refreshments and snacks on site.

Tombola for santonniers on both days of the show.