Les Amis de l'Eglise de la Cité Médiévale (Friends of the Church of the Medieval City) invite you to a wide range of cultural events featuring music and art!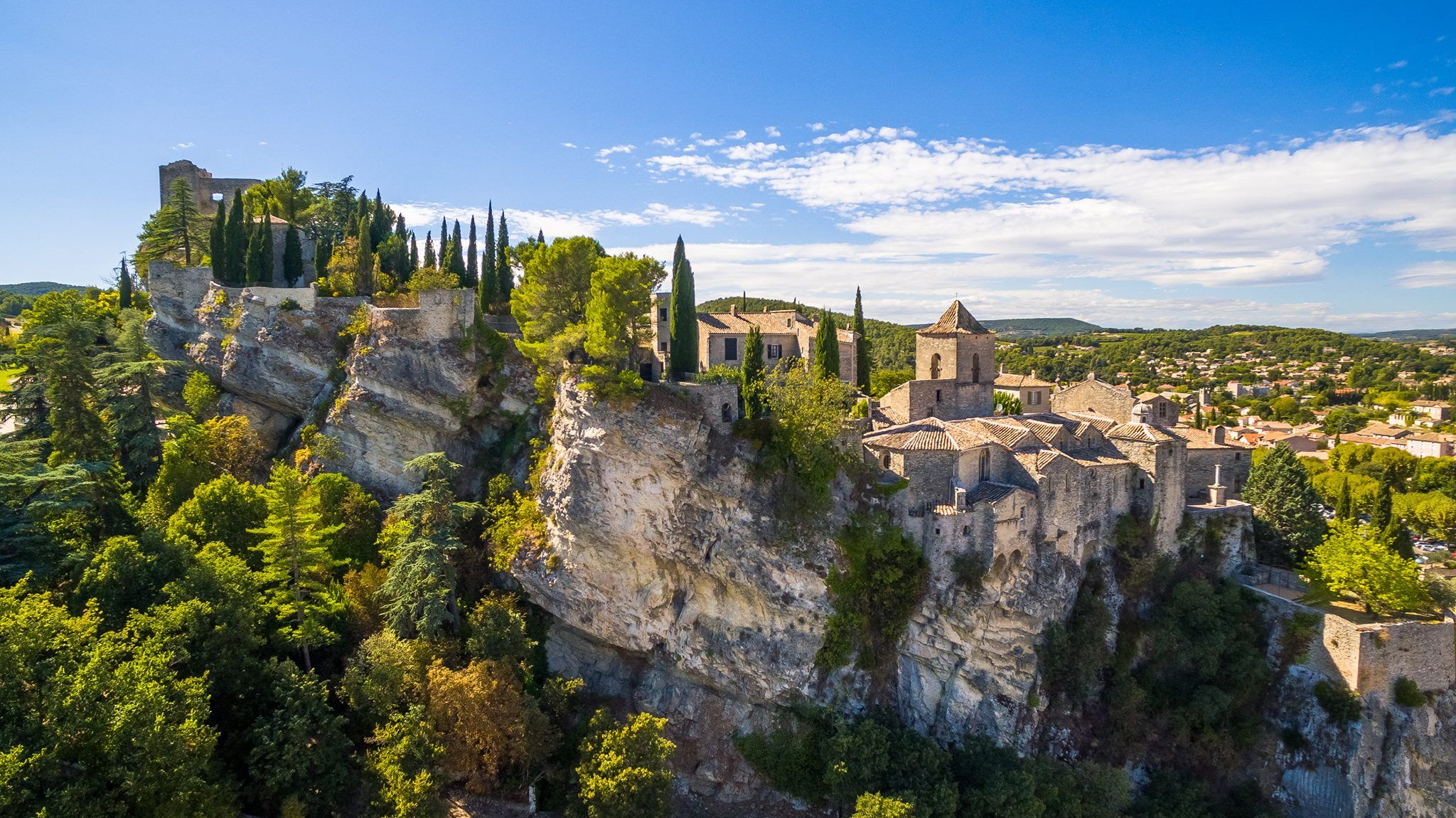 Haute Ville Vaison-la-Romaine
Upcoming events at the heart of the Church - Cathedral of Sainte Marie de l'Assomption :
A sculpture exhibition by Frédéric Lange and Christine Stéphanoff on the theme 'Vers l'autre rive' from September 6 to 29. Two artists and two very different universes who rub shoulders on a daily basis. In movement or introspection, sculpture crystallizes thoughts and emotions. Opening on Friday, September 8 at 6pm.
A concert of baroque music by the "Ensemble Markus Hünninger" around Henrich Schütz on Sunday October 1. Originally scheduled for 9pm, the concert has been brought forward to 6pm. (admission €20).
Two choirs invite you to a concert in the heart of the church on Sunday October 29 at 4.30pm: Choeur Amadeus and Choeur Passacaille (admission €15).
As part of these cultural events, you can also discover the stained glass windows of Kim En Joong, a Dominican priest, painter, stained glass artist and renowned artist. These beautiful stained-glass windows will be installed in 2019 thanks to the generosity of patron Léonard Gianadda, President of the Pierre Gianadda Foundation in Martigny (Switzerland).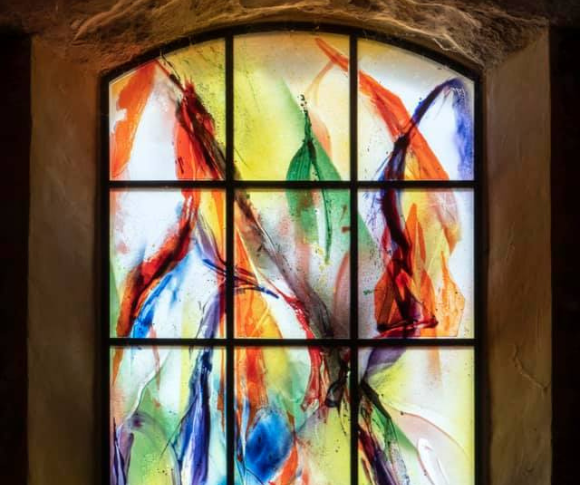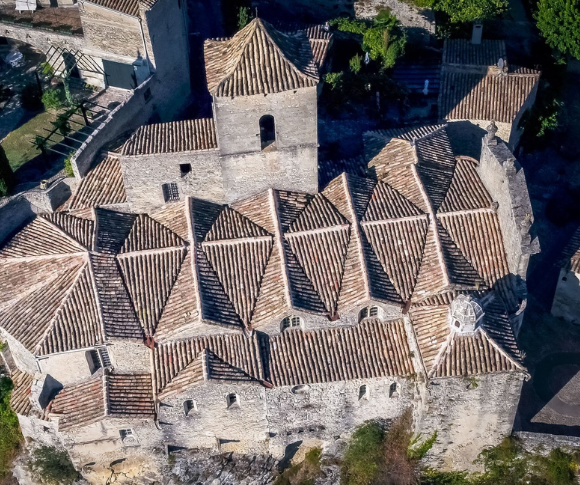 Eglise – Cathédrale Sainte Marie de l'Assomption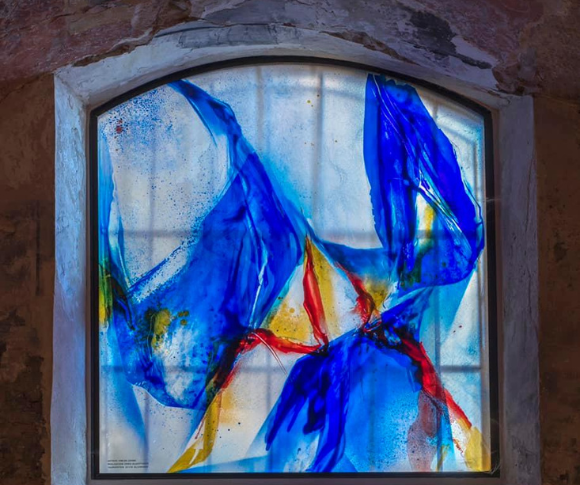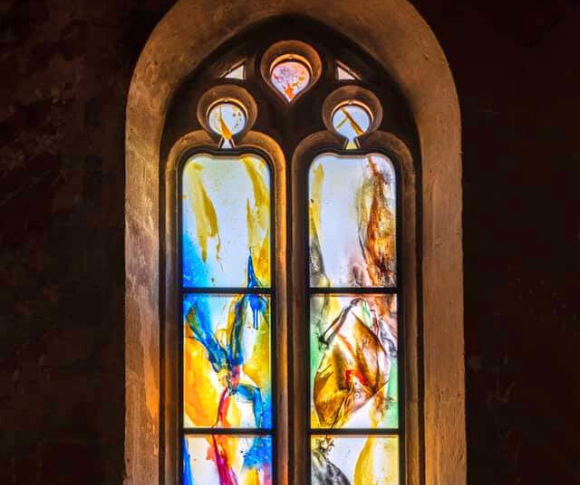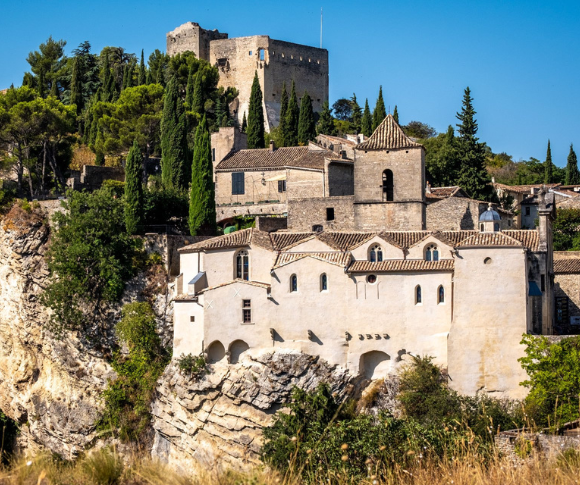 Haute Ville Vaison-la-Romaine