The grapes have arrived at the winery... time for the vinification...
During this period, the cellar is the winemaker's second home!
There's no need to ask the winemakers what they're doing or where they are! They're all in their cellars, working on future cuvées and sometimes even playing hide-and-seek between the vats.
It's so pleasant to smell this vintage in the making! As the days go by, the scents intensify, colors and aromas are revealed, tannins and temperatures are closely monitored. Tastings and analyses are combined to prepare for devatting and ageing... In the meantime, one of the main tools the winemaker uses every day (apart from the pump) is the mustimeter! Don't ask me why, but I've always been impressed by this little multifunctional instrument, and what's more, it's "magic": before fermentation, it lets you know the potential alcohol content, and during fermentation, it allows you to follow its evolution as sugar is transformed into alcohol.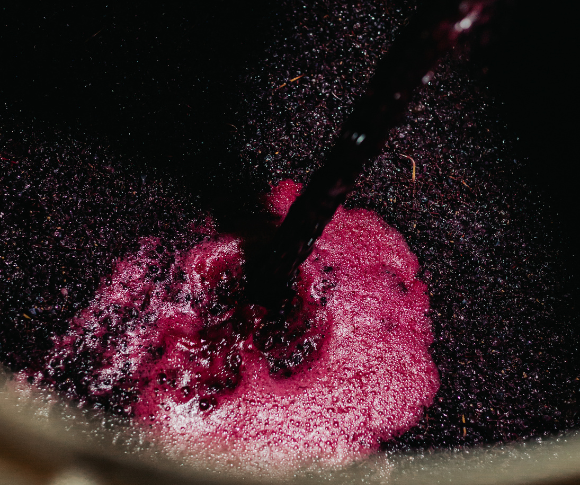 Château Thébaïde ©MdClicStudio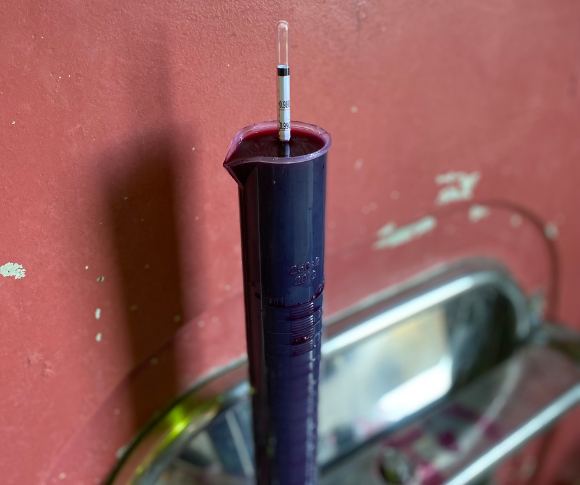 What I love most is admiring the wine's different color palettes, seeing the winemaker's hands take on new colors day after day, so passionately does he work on the fruit of his year for our greatest pleasure!
Proud of our winegrowers who never give up and work without respite, even when they're tired! During this period, cellar visits are not necessarily possible. That's why we're taking you on an immersion tour of the winemaking process!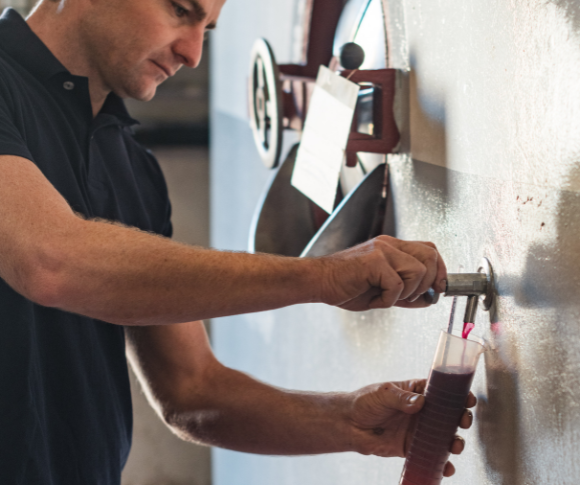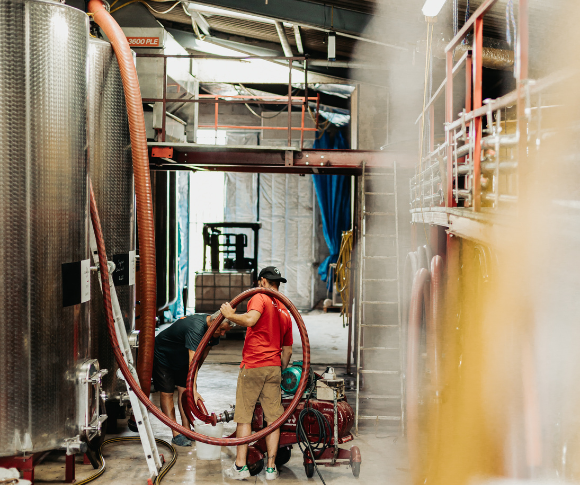 Château La Thébaïde ©MdClicStudio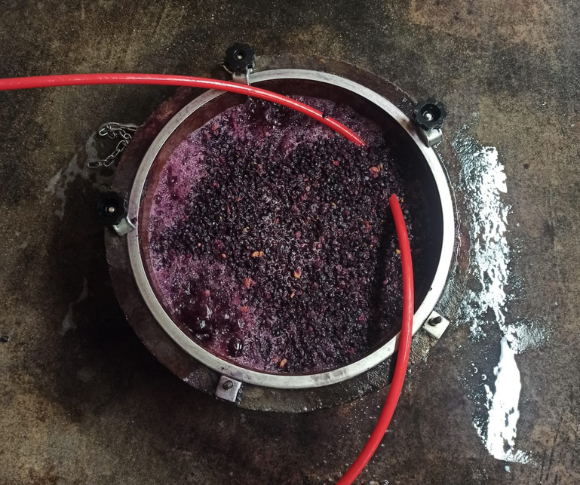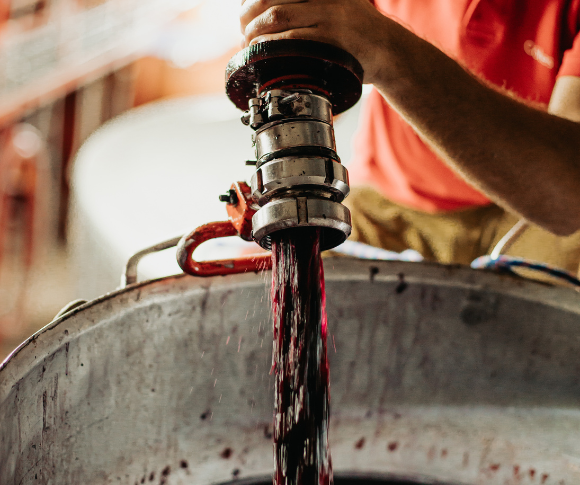 Château La Thébaïde ©MdClicStudio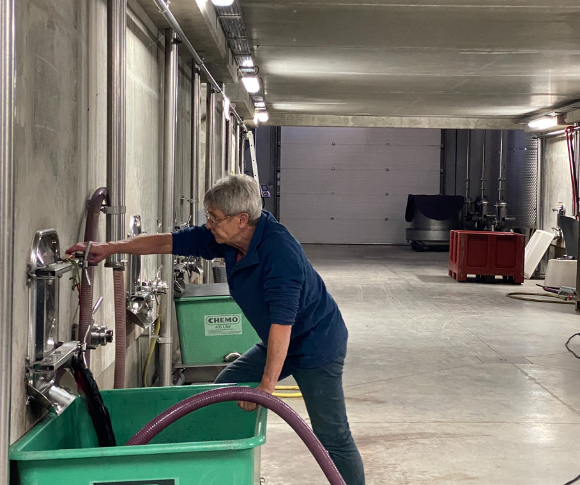 ©Domaine Rabasse Charavin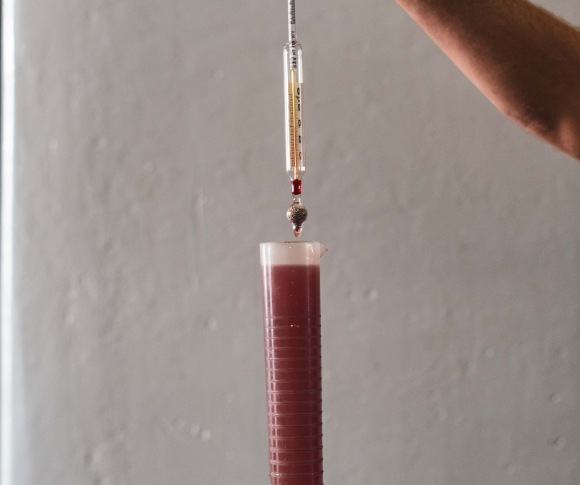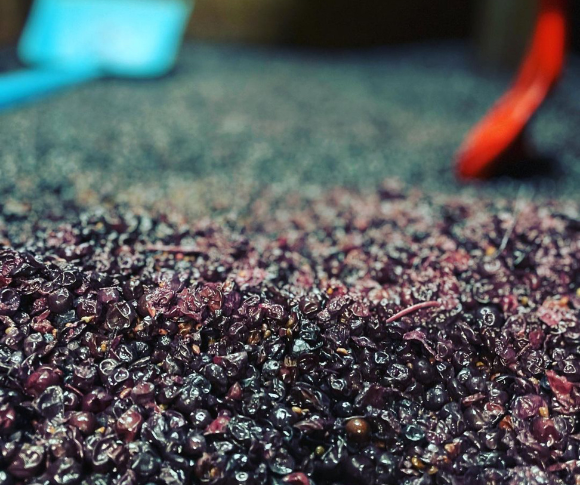 ©Domaine Coteaux des Travers