After the hustle and bustle of summer in the streets of Vaison-la-Romaine, the village squares and the most picturesque paths of Vaison Ventoux Provence, autumn arrives gently to offer a completely different and soothing experience. This is the season when nature takes on shimmering hues, the air becomes fresher, and the hustle and bustle of summer activities gives way to a peaceful atmosphere of disconnection and rejuvenation.
If you're looking for a moment of tranquility in harmony with nature, outdoor activities such as hiking, biking, gravelling and trail running are the ideal way to enjoy this unique autumn experience. They're also great ideas for a serene back-to-school experience!
© OTI Vaison Ventoux Provence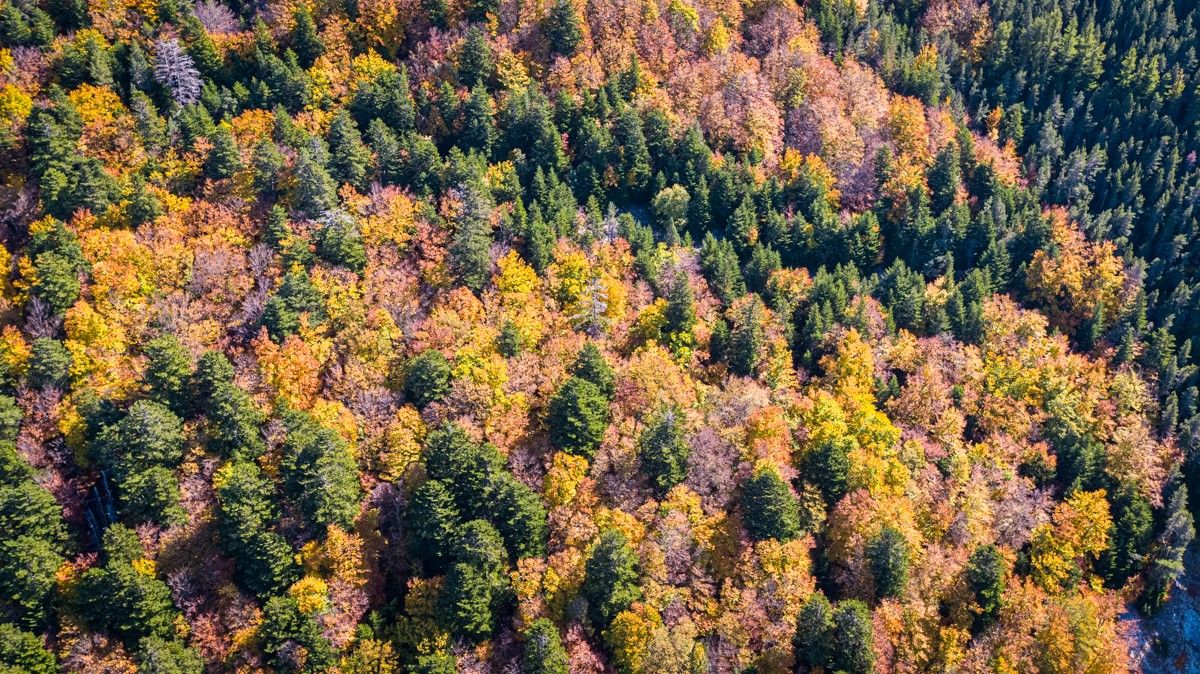 © OTI Vaison Ventoux Provence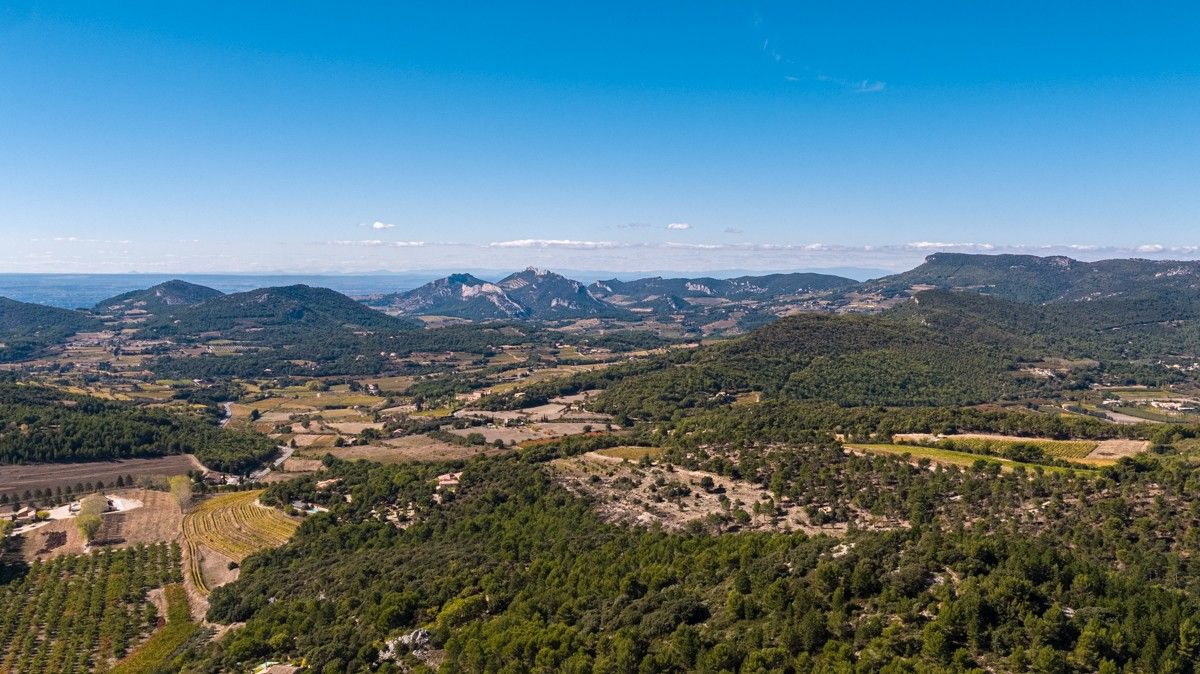 © OTI Vaison Ventoux Provence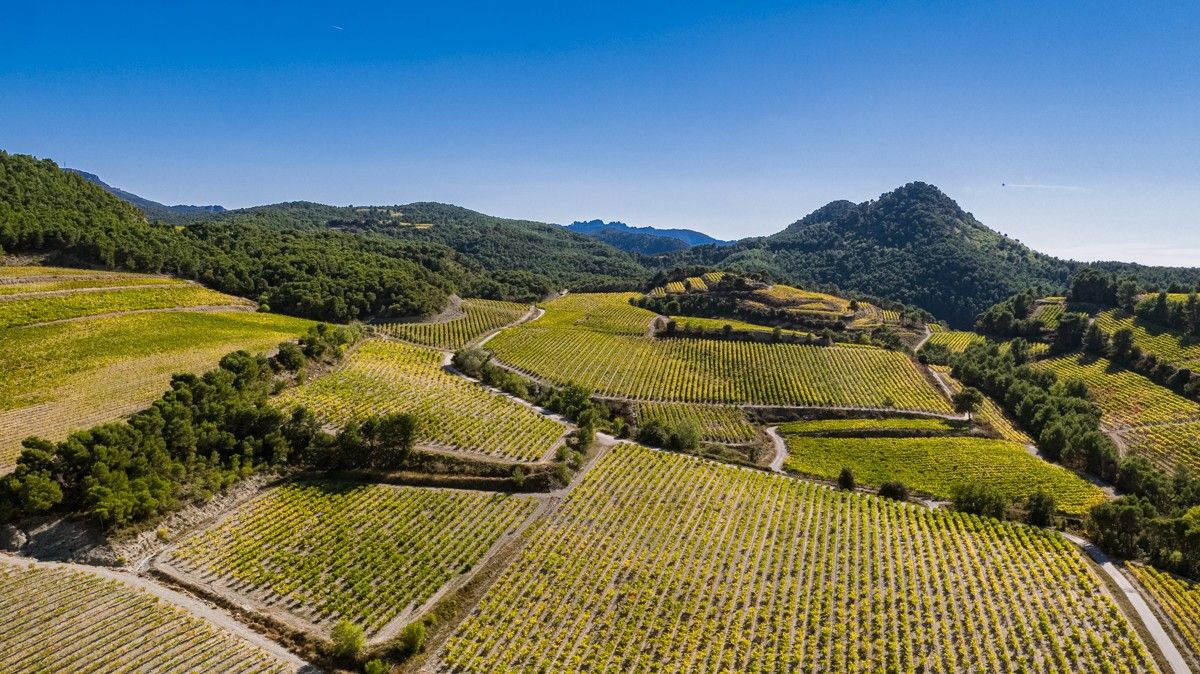 © OTI Vaison Ventoux Provence
Hiking: getting lost on autumn trails
Autumn is the ideal season for hiking in Vaison Ventoux Provence. The trails wind their way through forests of blazing foliage, offering a picturesque tableau with every step. Discover less-traveled paths for an even more immersive experience. Breathe in the fresh air, listen to the soothing murmur of streams and let yourself be enchanted by the magic of nature in transformation.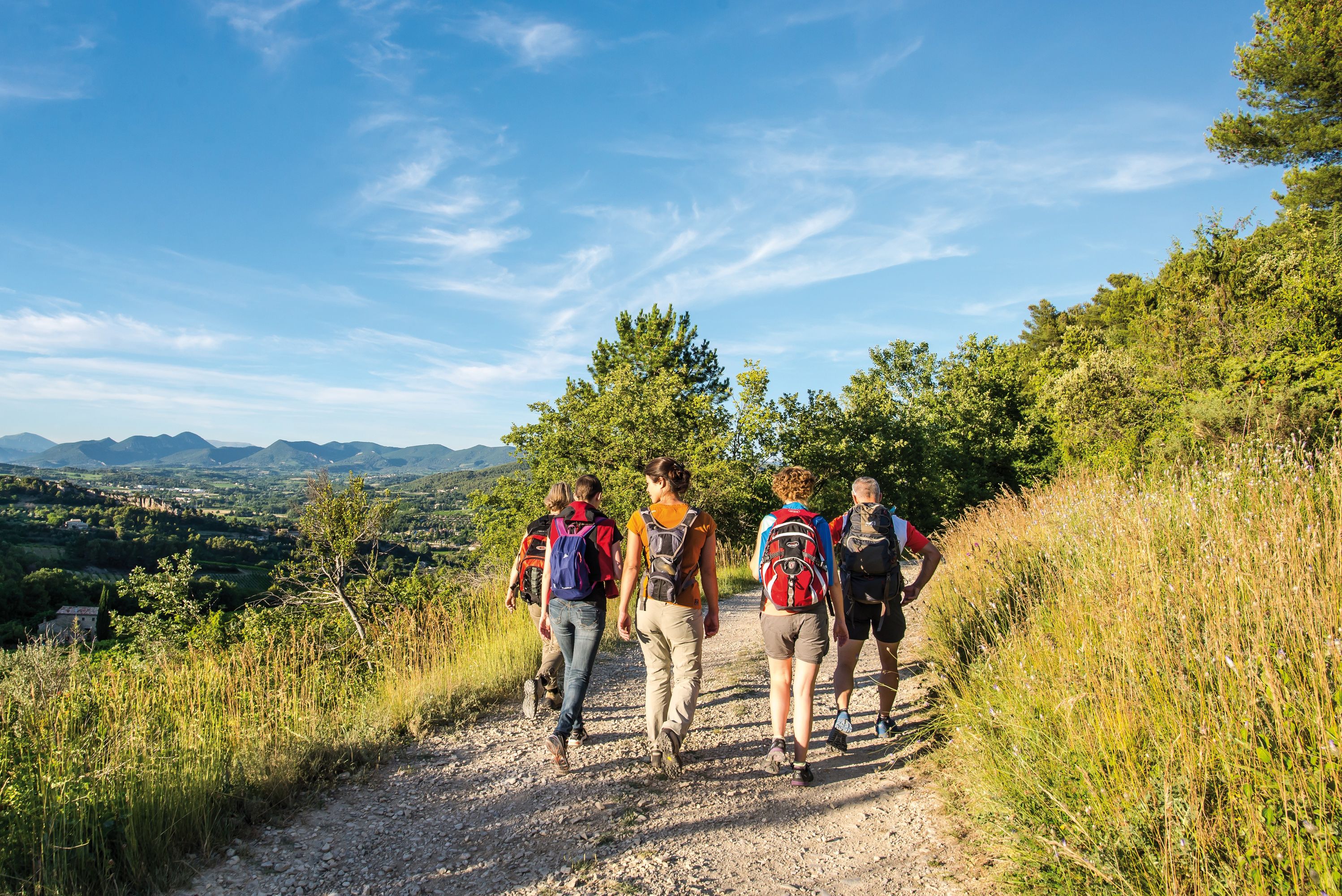 © OTI Vaison Ventoux Provence
For an easy first hike in early autumn, I recommend an immersion in the heart of the Rasteau vineyard and its 360-degree panorama! Discover the Sentier Viticole et Panoramique de Rastea
u!
Bicycles and Gravels: riding roads and trails with peace of mind
Take to the handlebars of your bike or gravel bike to explore the autumn countryside of Vaison Ventoux Provence. Quiet roads lead you through picturesque villages, richly colored vineyards and breathtaking panoramas. It's the perfect opportunity to pedal at your own pace, soaking up the serene beauty of the surroundings and losing yourself in the region's authentic charm.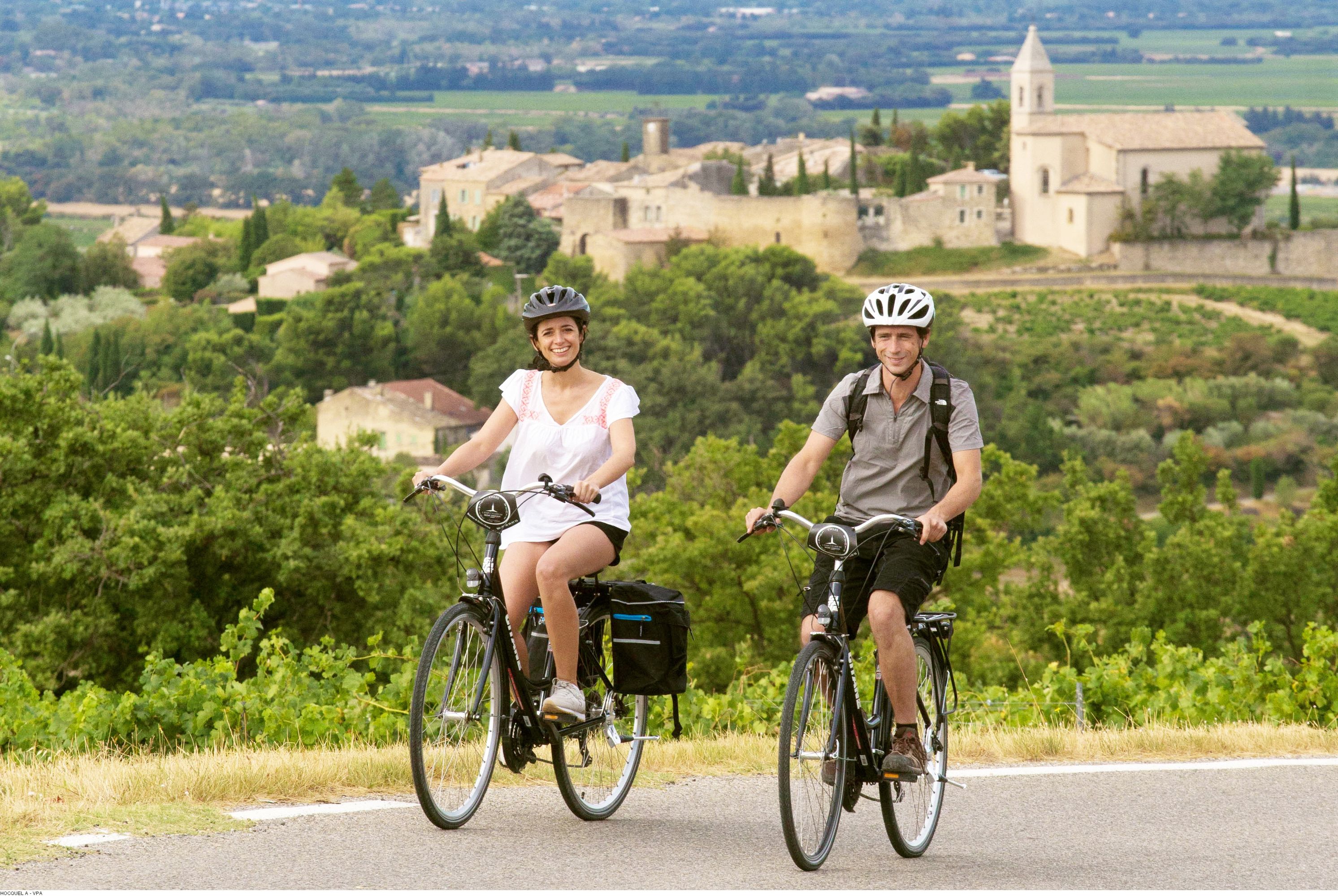 This year, for the first time, I was able to try my hand at one of cycling's hottest pursuits: gravel, and I can't recommend it highly enough! Vaison Ventoux Provence, at the forefront of cycle tourism, already offers three gravel itiner
aries, so you can cycle
at your own pace without worrying about the type of surface you're on...
Trail: running in the heart of transformed nature
If you're looking for a rhythmic way to recharge your batteries, the trail trails around Ventoux offer unforgettable autumn adventures. Wind your way along steep paths and rolling hills, surrounded by a palette of autumn colors. Each step will bring you closer to total disconnection, allowing you to connect deeply with the revitalizing energy of nature.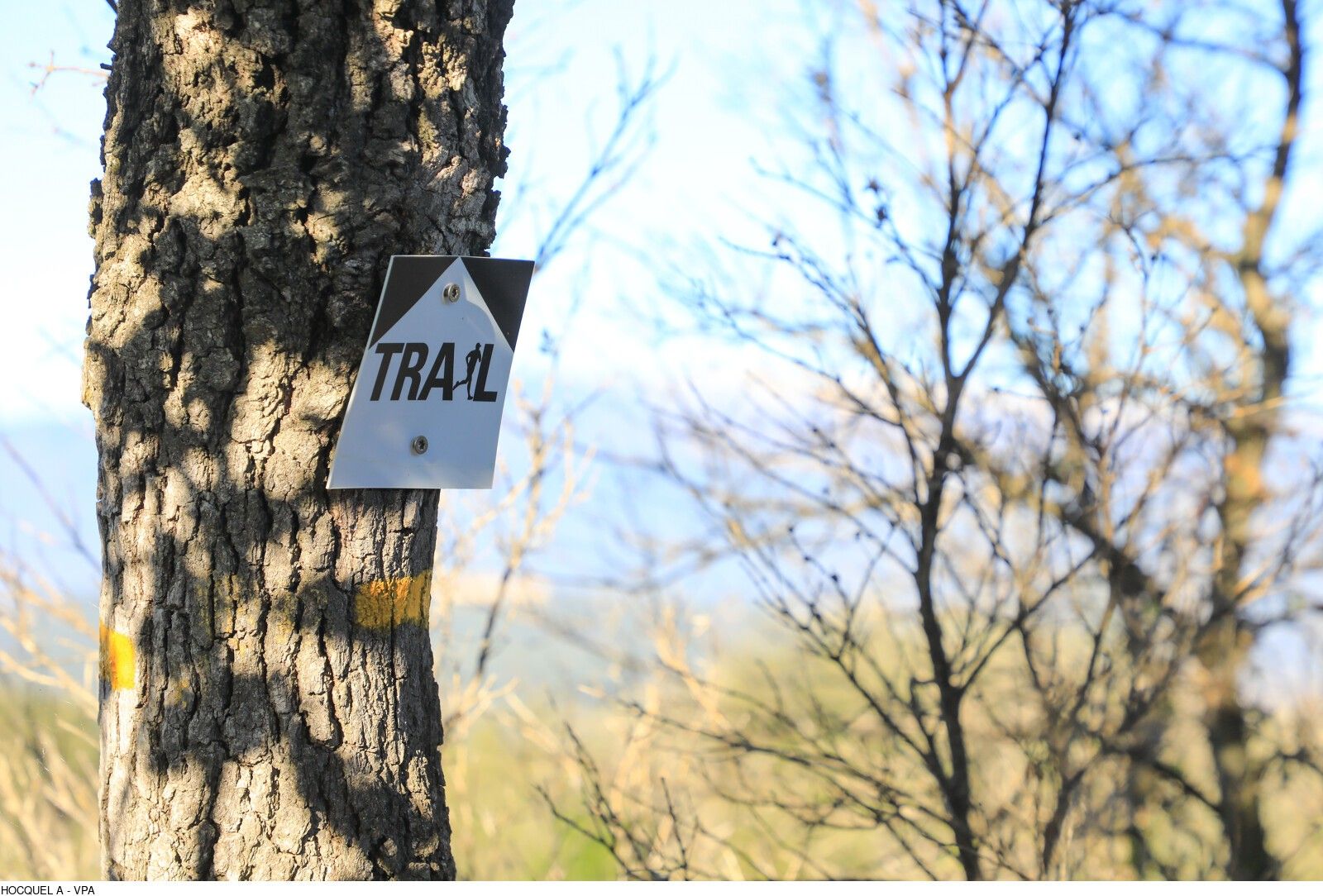 Resourcing and disconnecting: back to basics
Autumn is the perfect time to slow down, disconnect from screens and obligations, and refocus on what's essential. Outdoor activities in Vaison Ventoux Provence offer you the chance to immerse yourself in a soothing environment, conducive to meditation and contemplation. Soak up nature's tranquillity, free your mind and recharge your batteries as you enjoy these well-deserved moments of peace and quiet.
Take advantage of this moment of autumnal rebirth and discover a new enchanting facet of Vaison Ventoux Provence.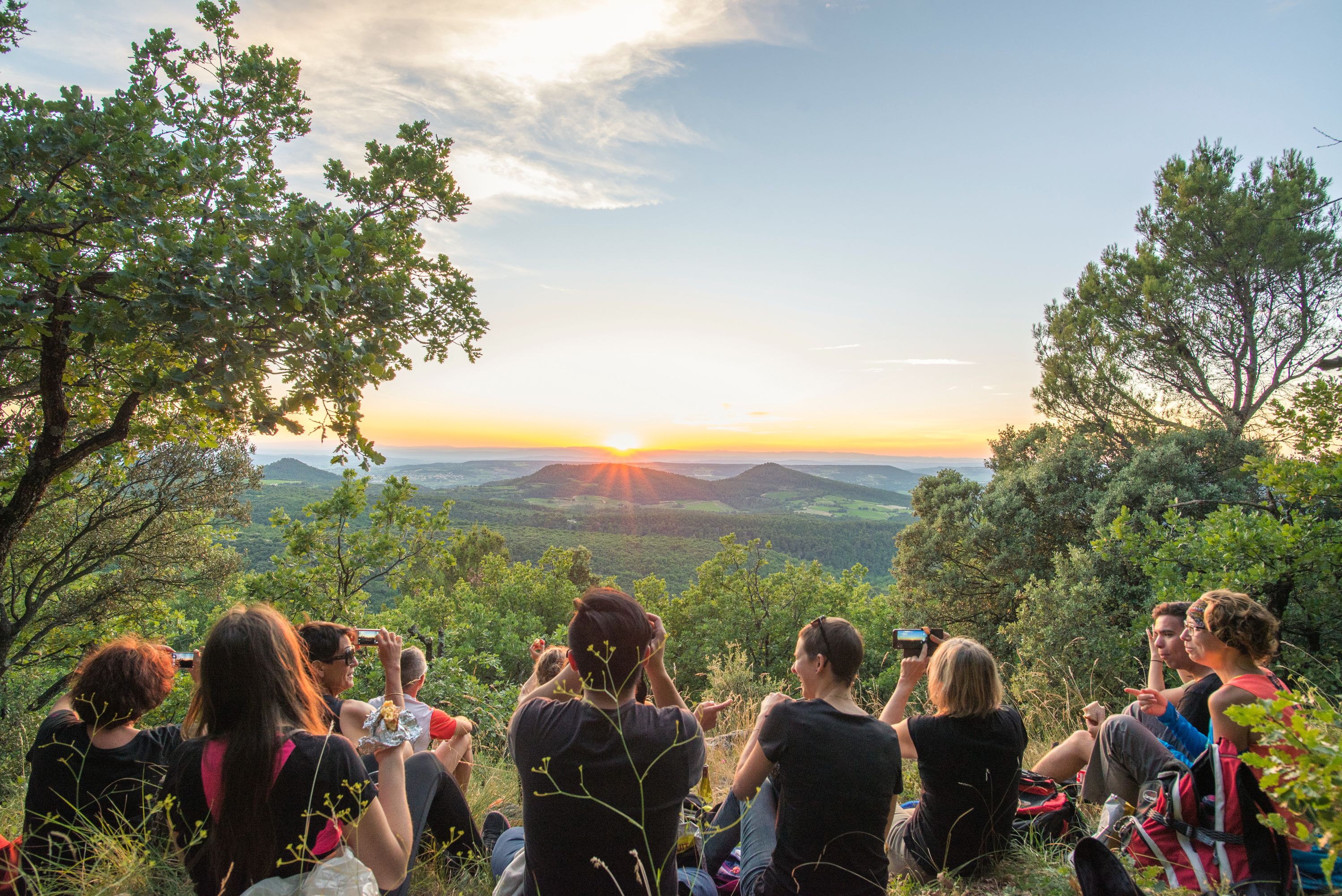 © OTI Vaison Ventoux Provence