Vaison Ventoux Provence offers an idyllic setting for outdoor activities! A great way to recharge your batteries while enjoying the fresh air and autumn colors of the breathtaking scenery. Whether you're a nature lover or a thrill-seeking adventurer, you'll find plenty of opportunities to satisfy your desires!
1.
Hiking or trail-riding t
o get your breath back and recharge your batteries on autumn trails, surrounded by sumptuous landscapes such as Mont Ventoux, the ideal backdrop for climbing and discovering numerous trail circuits. The destination offers over 300 km of marked trails spread over 19 itineraries. Something for beginners and experts alike! Find out more about the Mont-Ventoux regional park HERE.
For hiking, Vaison Ventoux Provence offers a variety of paths and trails, so you can stroll at your own pace while enjoying the magic of nature. Need an idea? How about Saint-Léger-du-Ventoux... In the heart of the Toulourenc valley, the Jardin Singulier offers themed family trails
and a mountain itin
erary.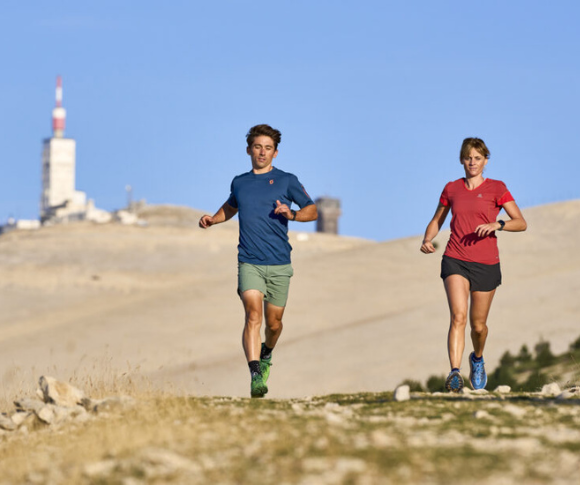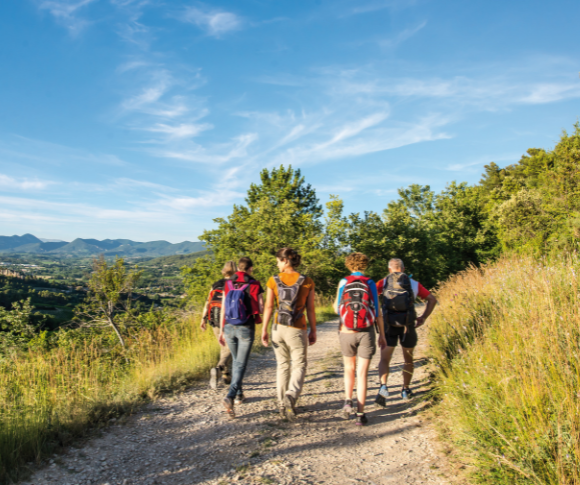 2.
Cycling, mountain biking or
gravelling your way through Vaison Ventoux Provence and the villages around Vaison-la-Romaine, a true invitation to serenity. A land of flavors and scents, between vineyards and olive groves, in typically Provencal villages with their calades, ramparts, campaniles...
The Vaucluse region, and more specifically the Centre Départemental de Rasteau in Vaison Ventoux Provence, is a forerunner in gravel and bikepacking in France! Three routes are already on offer, so you can discover the autumnal charm of Vaison Ventoux Provence at your own pace!
Whatever your companion: road bike, mountain bike, mountain bike, gravel bike, etc., here is the essential site for your tours to be discovered without
moderation: www.lapro
venceavelo.fr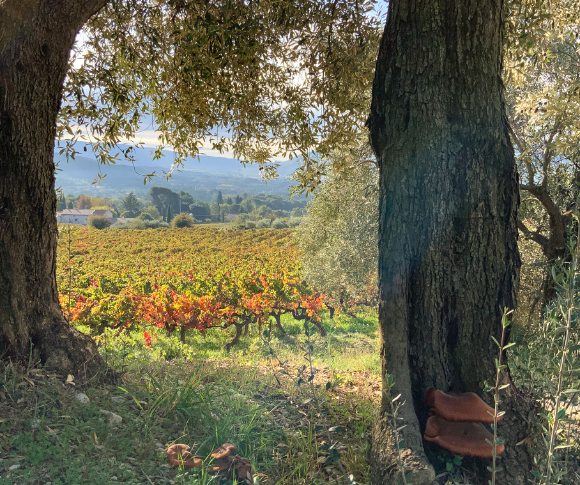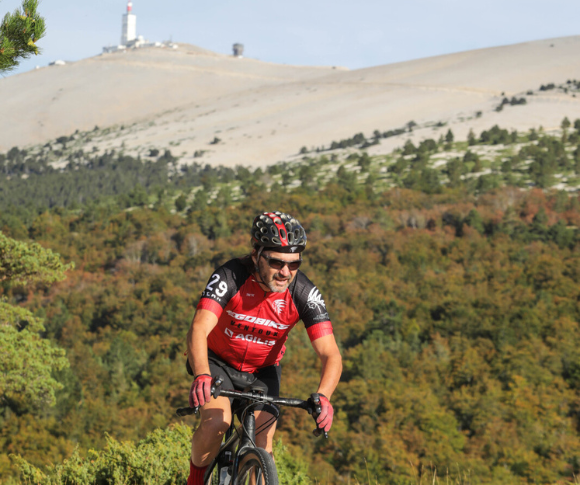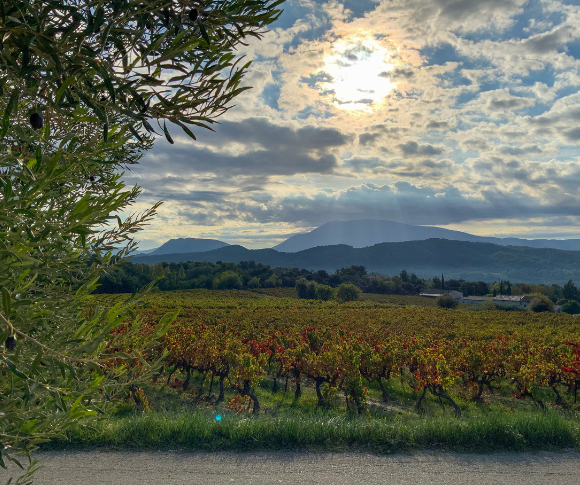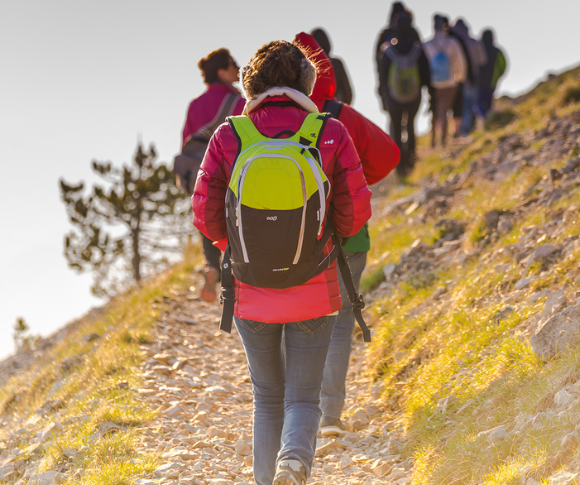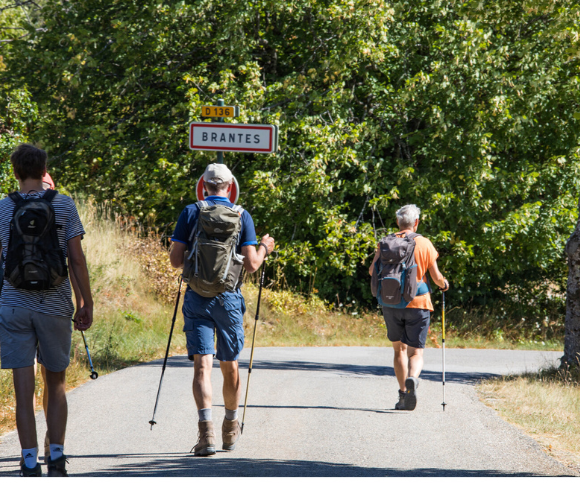 Upcoming events on September 29 and October 1: Raid Ventoux Xtrem MTB and Ven
toux Gravel Classic.
This year, the Ventoux Gravel Classic takes place on the same weekend as the Rando Raid Ventoux Xtrem MTB. The two events will share the same start and finish points, and the trails will intertwine for a weekend entirely dedicated to adventure!
3.
Take to the heights and climb!
Climbing is an exciting activity that allows you to take full advantage of breathtaking views! It's a sport that allows you to connect with yourself, to take in the sights and to connect with nature! Vaison Ventoux Provence offers a wide range of natural climbing structures, so you're sure to find what you're looking for!
Three guidebooks are on sale in the tourist office store:
- Topo Entrechaux: climbing at Les 3 Rivières
- Climbing in the Toulourenc Valley: Saint-Léger-du-Ventoux, Basses and Hautes Gorges du Toulourenc and Notre-Dame-des-Anges.
- Grimpe aux Dentelles '3'.