How about that? The vacations are just around the corner! For these 2 autumn weeks, I'll be transforming myself into a cheerful hostess for my 2 children, who'll need to be kept busy, entertained and relaxed!

We're lucky to live in the South. At this time of year, the mornings are getting a little cooler, but the days are still very pleasant. A true Indian summer. The sun shines brightly, highlighting the magnificent autumn colors. The wine-growing horizon of the Vaison Ventoux region resembles a painter's canvas: the mix of reds, oranges and yellows delights the eye.
Make the most of it! The good weather is here!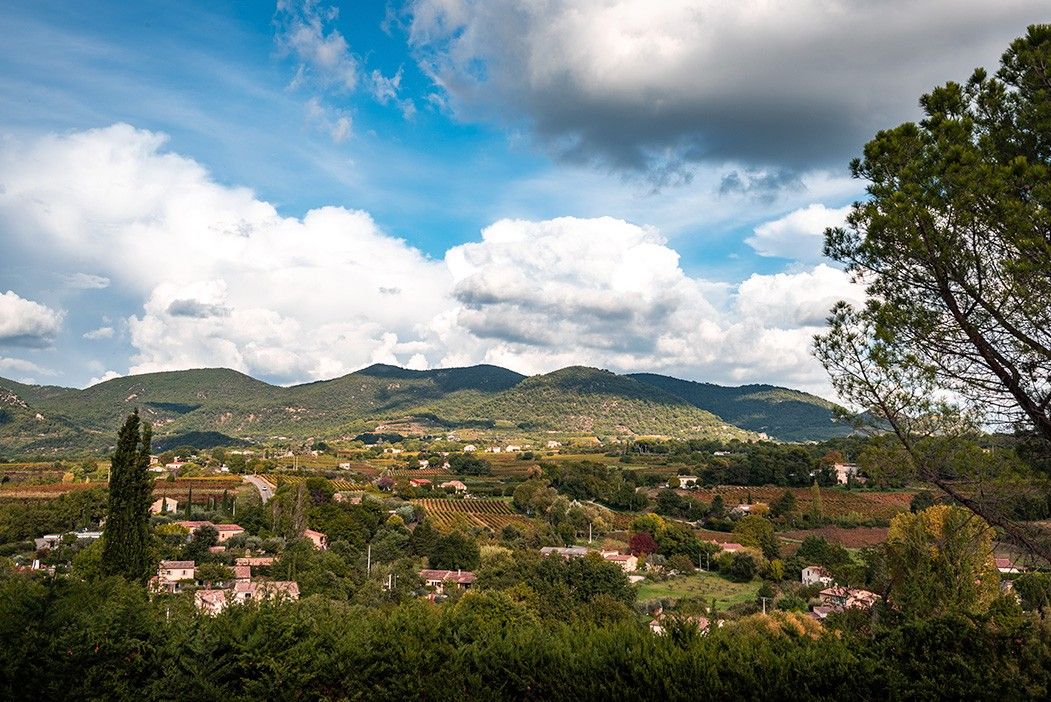 There's no shortage of beautiful natural spots to take a stroll - it's a privilege! Between the botanical and artistic trails of the Toulourenc Valley, the wine trails, the Jean-Henri Fabre discovery trail at the Mont Serein ski resort and numerous walks in the Dentelles de Montmirail, there's an abundance of choice!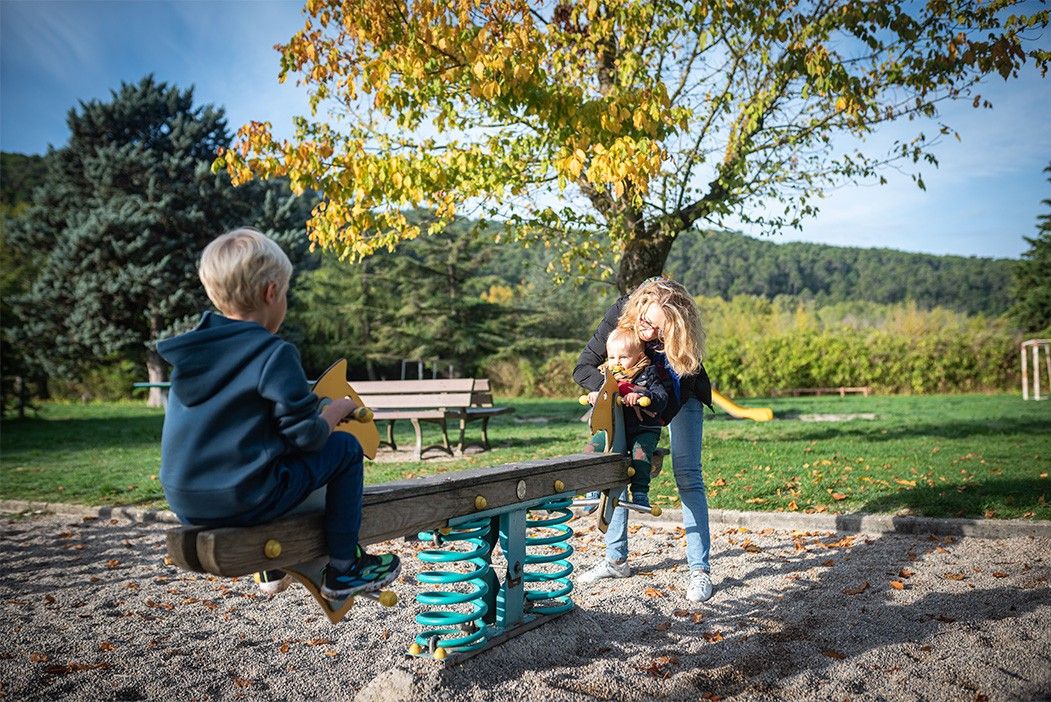 With my boys, I love going to the Espace Nature Théos in Vaison-la-Romaine. A must for all generations. A fitness trail with a dozen wooden modules to keep you in shape, city stadium, skate park, garden area for children with swings and slides, small orienteering course...
What my little ones love most of all is playing hide-and-seek in the bamboo grove or behind the beautiful stones of the Jardin des 9 Damoiselles.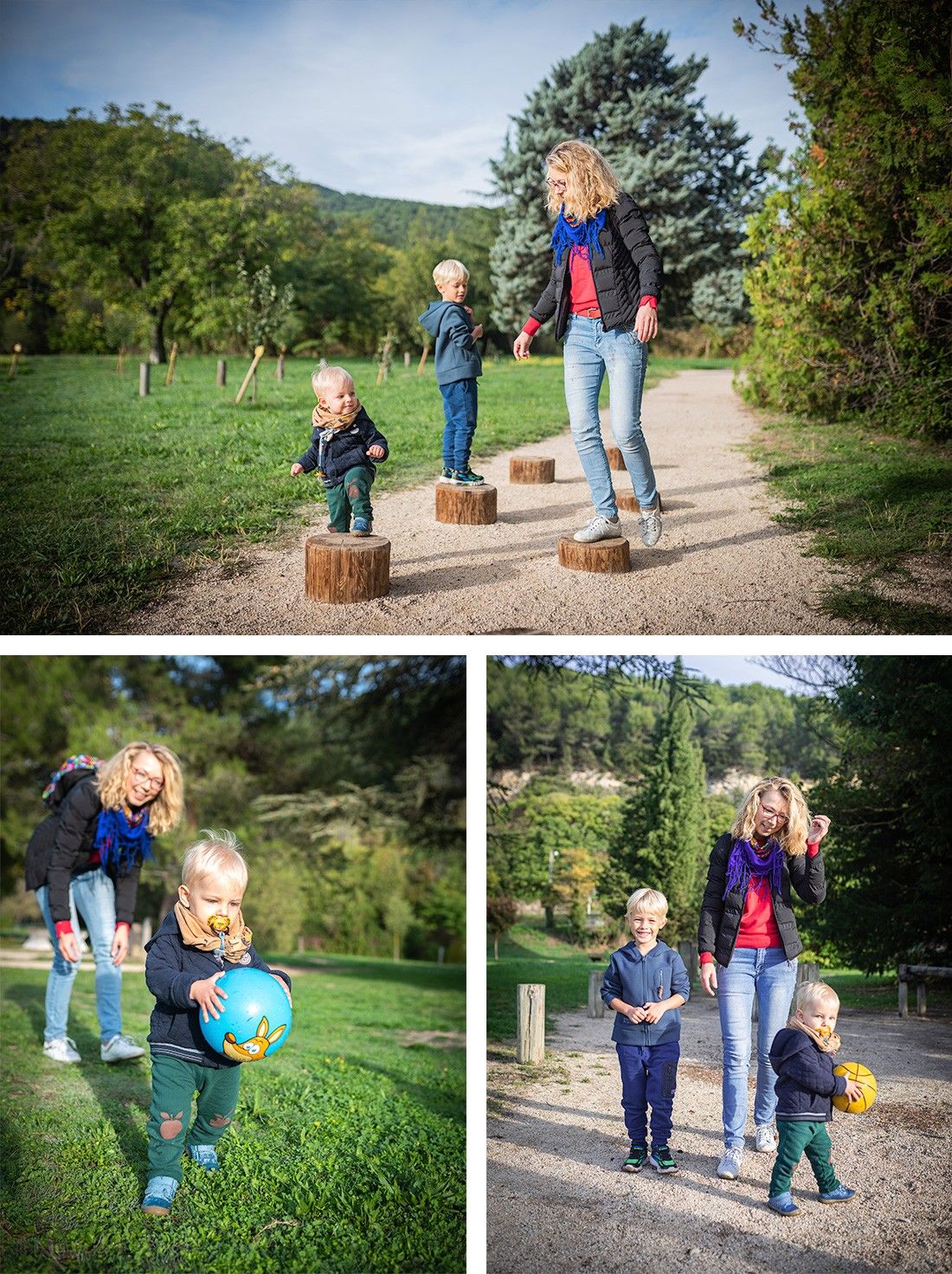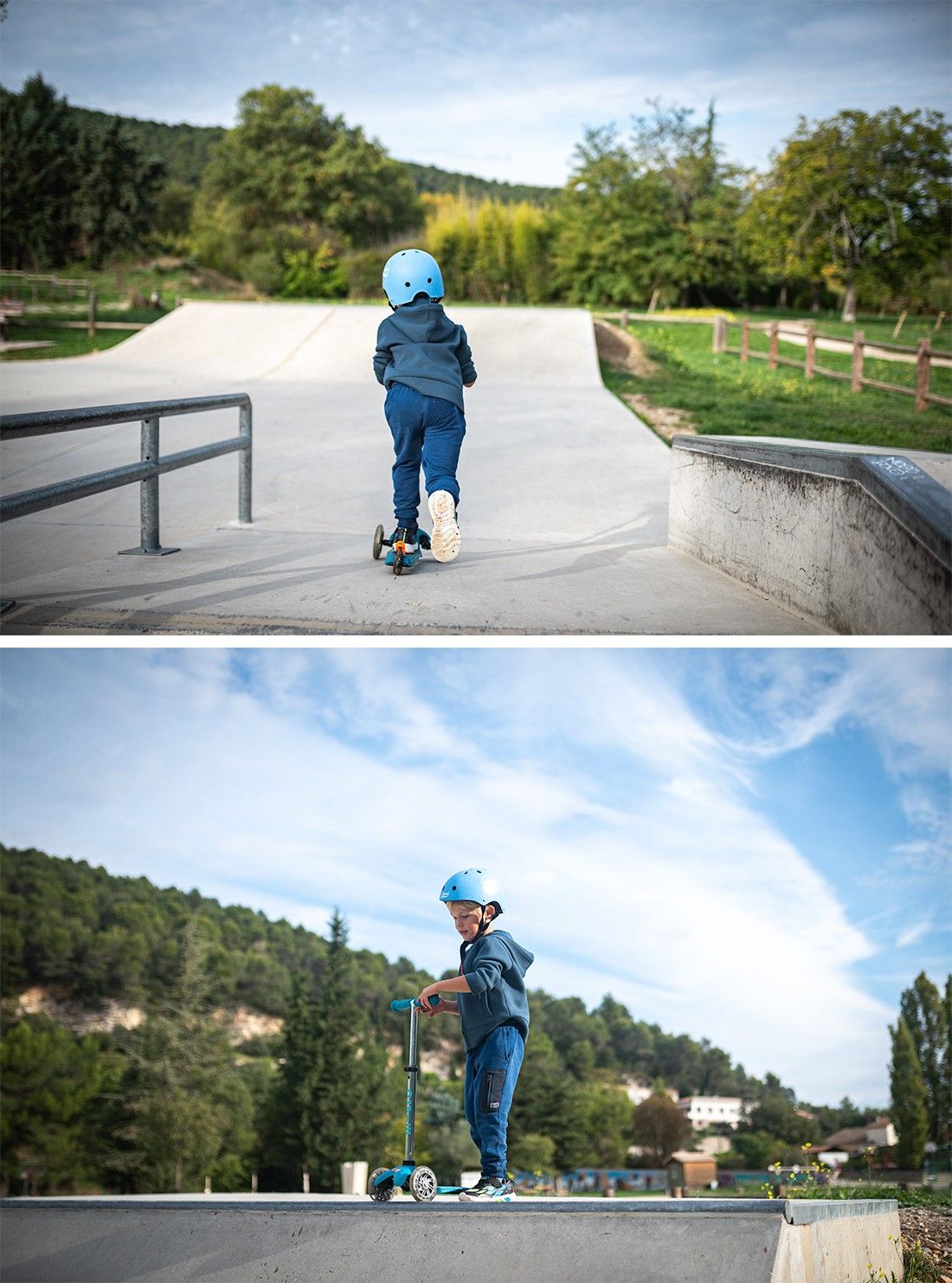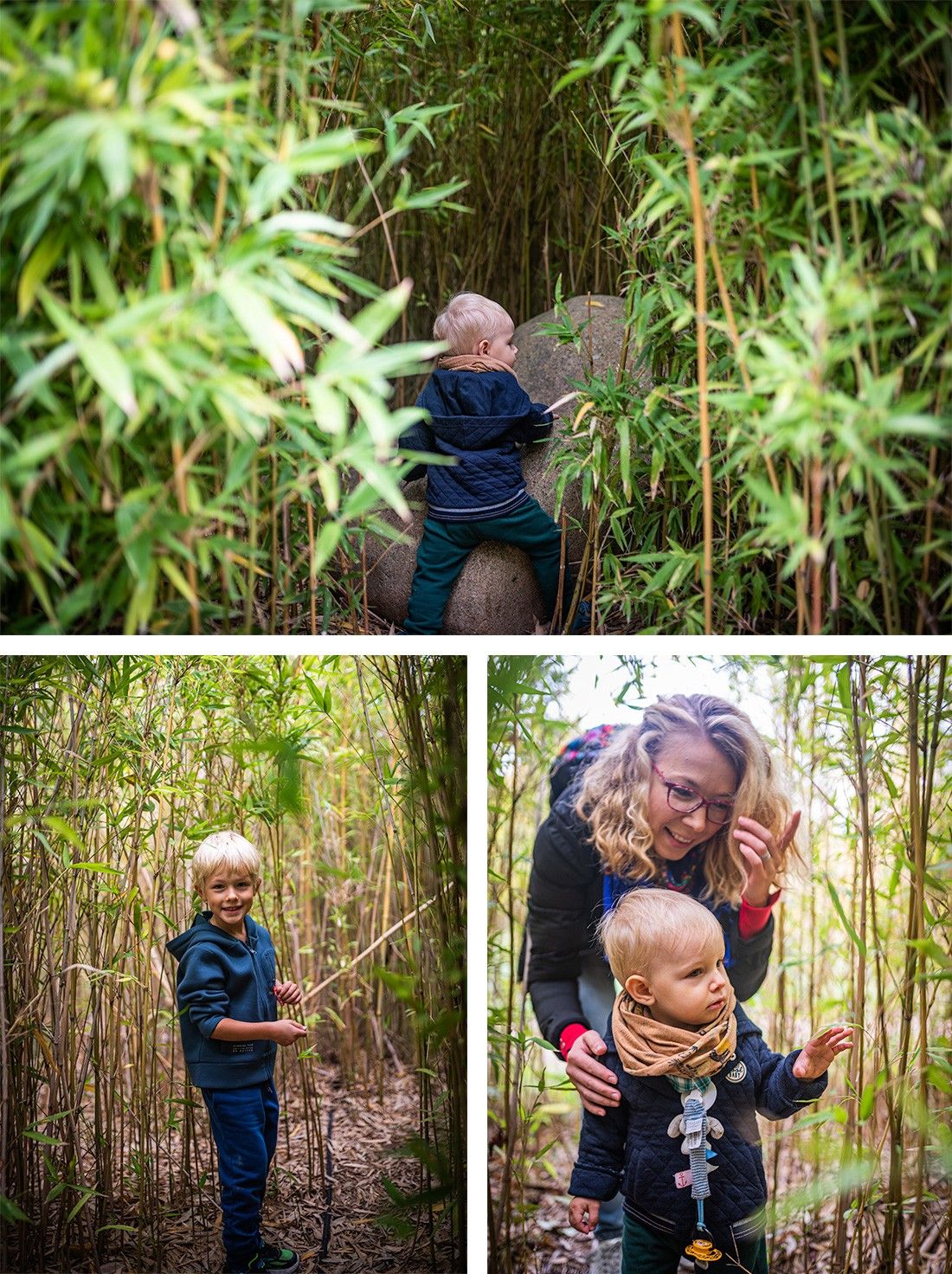 It's so good to get some fresh air, have a picnic by the river, listen to the birdsong, make a teepee out of branches or create mandalas with nature's "treasures"! Gathering colorful leaves to make a pretty bouquet, or acorns and chestnuts to make little men, will make a nice souvenir of these beautiful moments.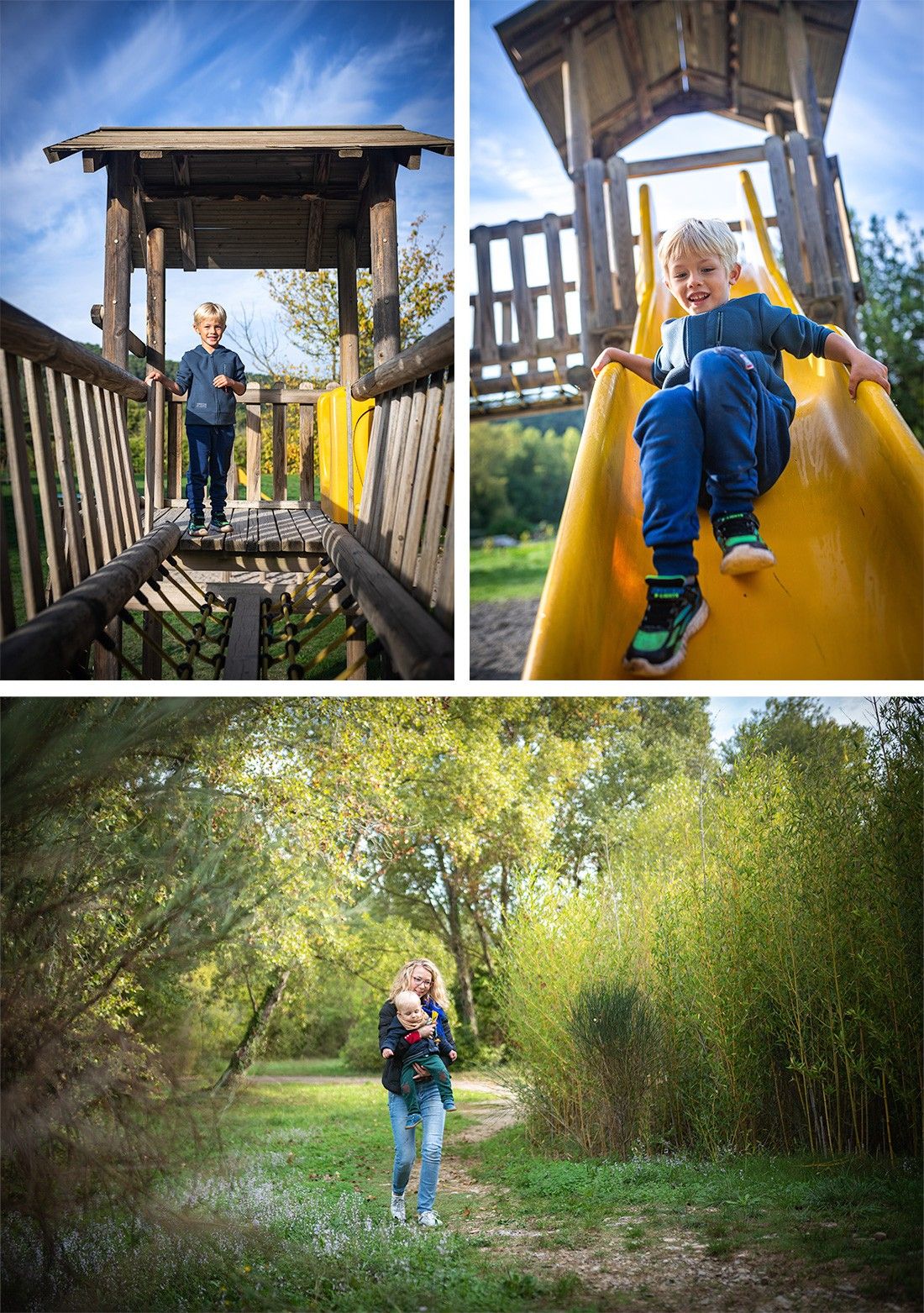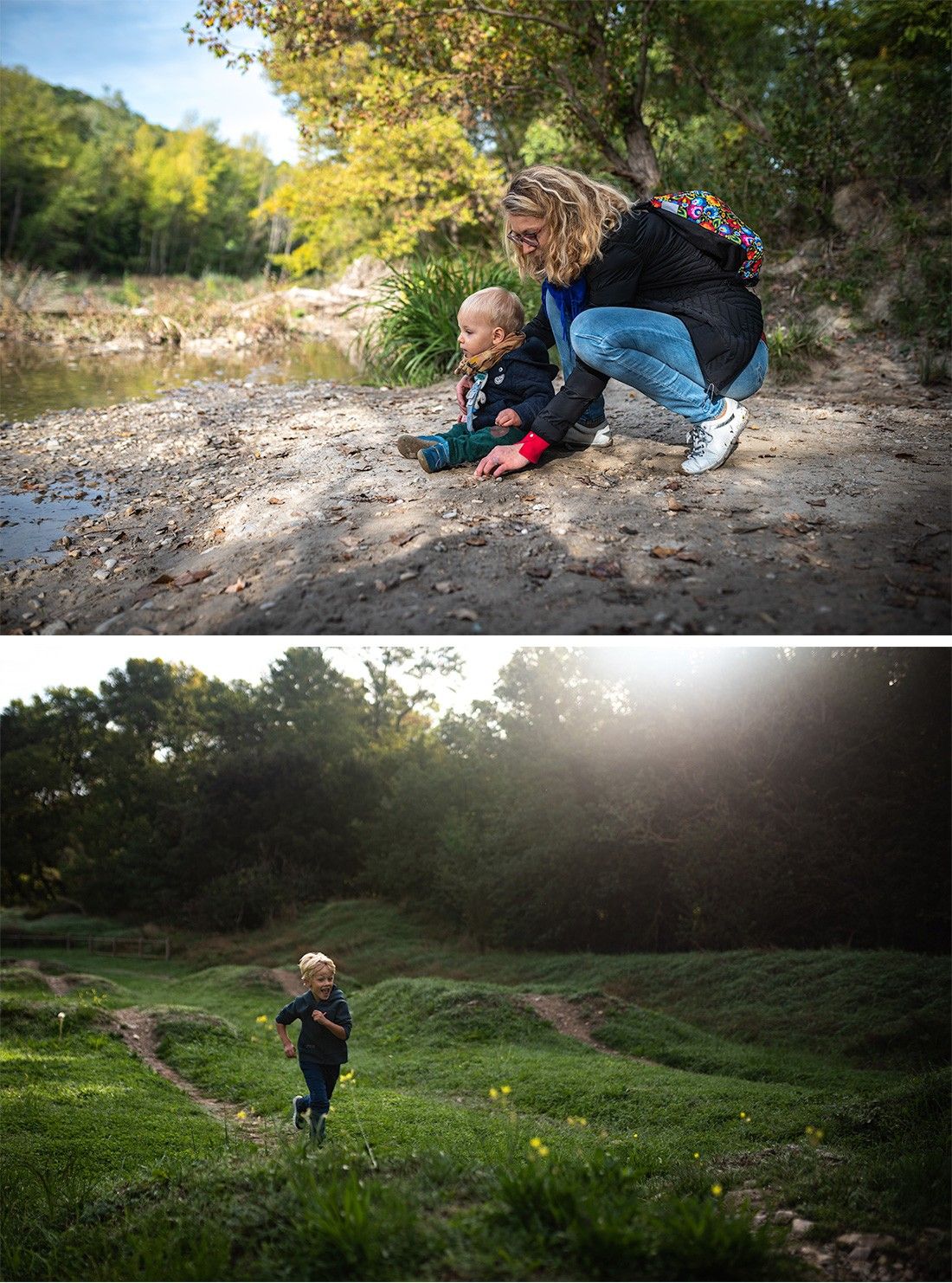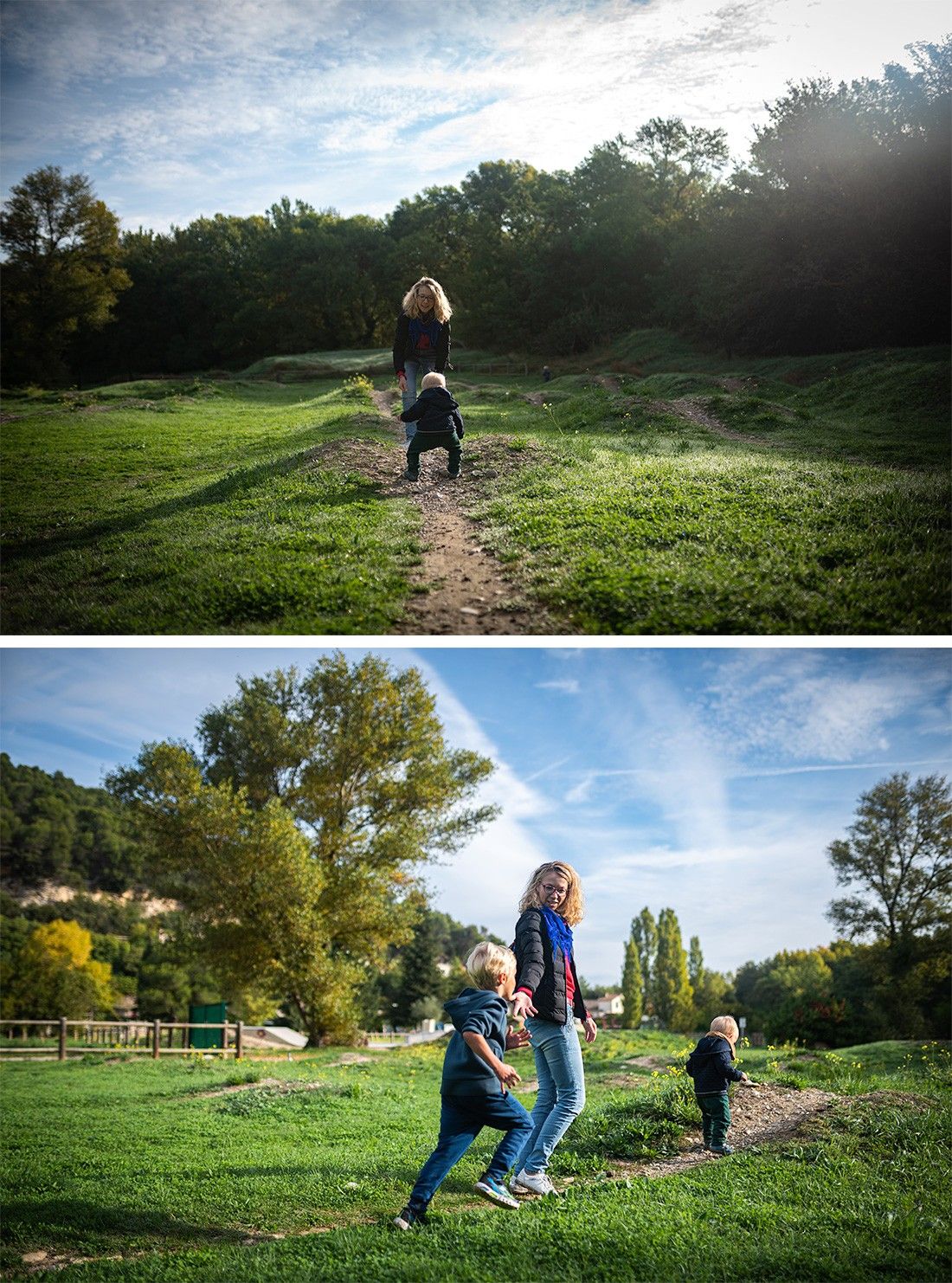 In addition to what our beautiful natural surroundings have to offer, many service providers and associations offer outings and courses for our little ones. Guided tours, shows, discoveries, sports or nature experiences, various workshops to develop children's artistic and creative sides...
Alternatively, a trip to the cinema or a trip to an animal farm is always a treat for the kids. Some even organize
special Halloween days!
There's no such thing as a dull vacation!
Find out more about our activities on the cale
ndar page o
f our website and in our leisure guide
.